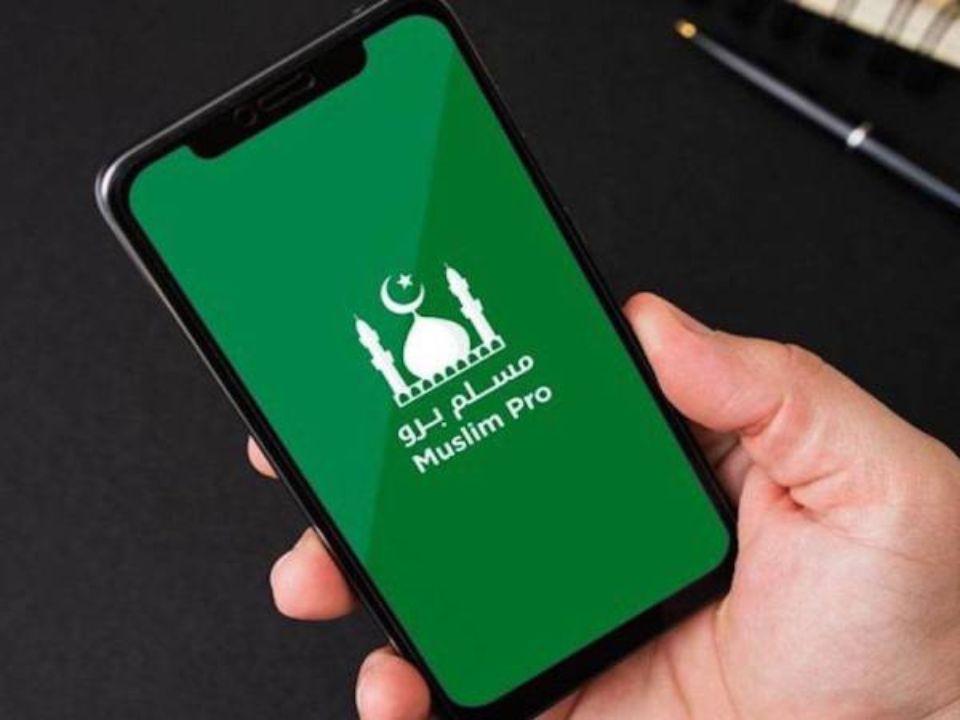 After more than two years of the pandemic, more than 14,000 pilgrims from Malaysia will finally make their journey to Makkah to fulfill one of the five pillars of Islam.
As Muslims from all around the world congregate in Saudi Arabia during this holy month to perform Hajj, you can use the Muslim Pro app's virtual guide to experience this once-in-a-lifetime moment. The world's most popular Muslim lifestyle app Muslim Pro provides holistic features that can aid Muslims through their holy journey. Among of the key features include:
Complete With Duas For Traveling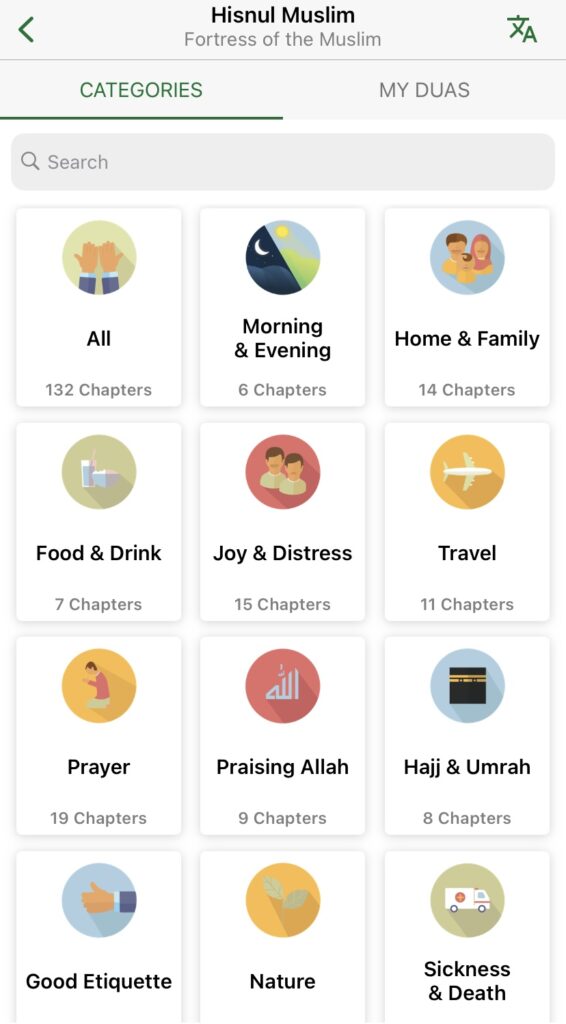 Regardless of how much you plan, traveling can be unpredictable with unexpected issues or delays. Luckily, we have a Dua for almost everything – be it prayers for sneezing, eating, sleeping, traveling, and even specific prayers to recite during Hajj.
Easily access these Duas based on the category at any time or place (even on the plane) with just a tap of the finger on the Muslim Pro app.
Accurate Prayer Times Based On Location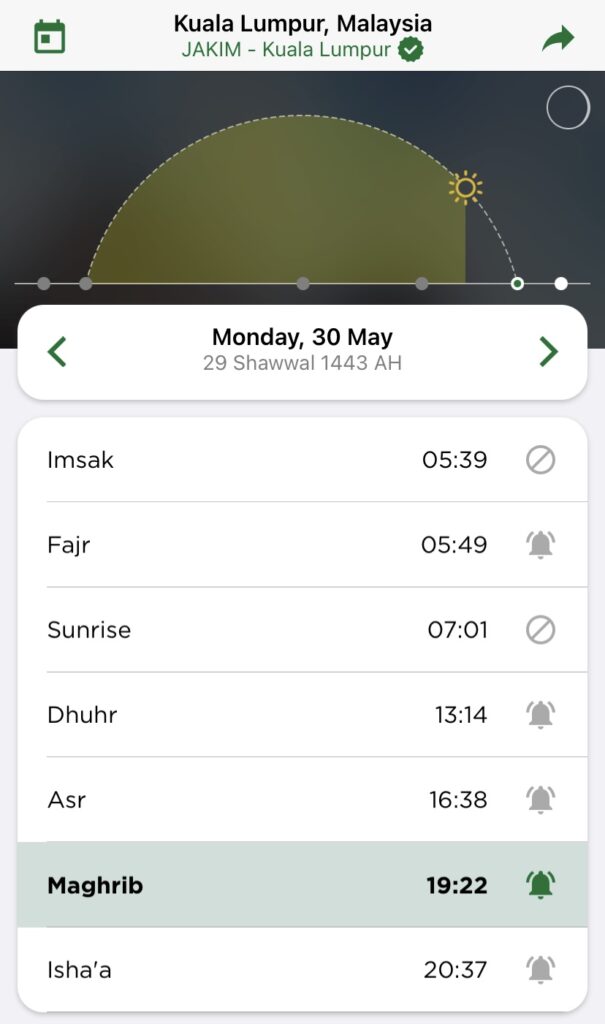 When traveling across different time zones, figuring out the prayer times can prove to be a tricky task. However, with the Muslim Pro app, it can help you to determine the accurate prayer times based on your GPS location, so you will be alerted on when is the time for Subh, Zuhr, Asr, Maghrib and Isya, wherever you travel to.
Compass To Check Your Qibla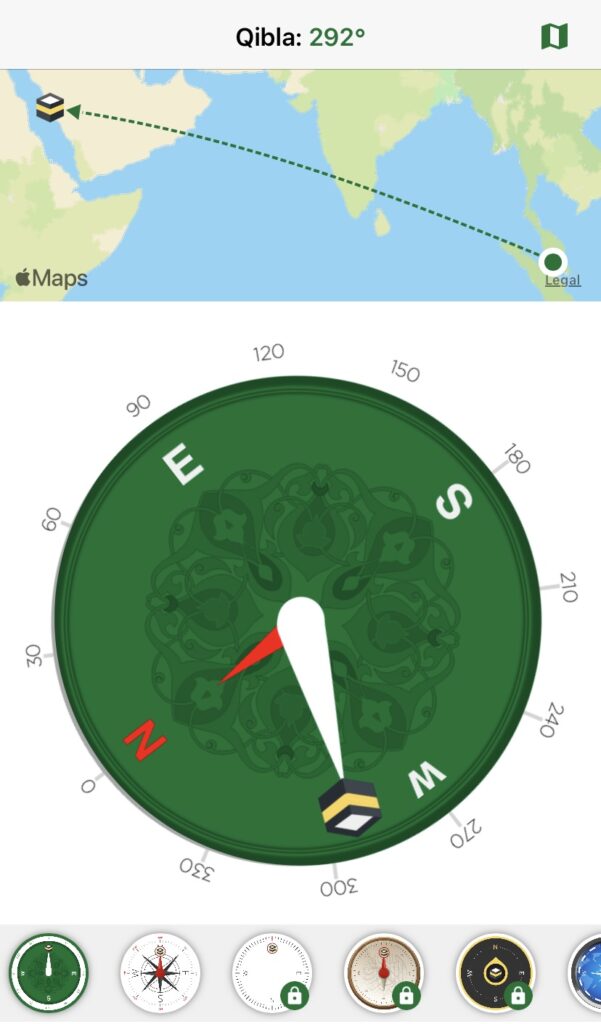 While pilgrims will perform their prayers where the direction of the Qibla is indicated, there might be instances where they will have to perform their prayers elsewhere without the Qibla direction. To address such situations, the Muslim Pro app uses the latest in augmented reality to help users find the right direction of the Qibla wherever they go.
Guideline For Hajj And Umrah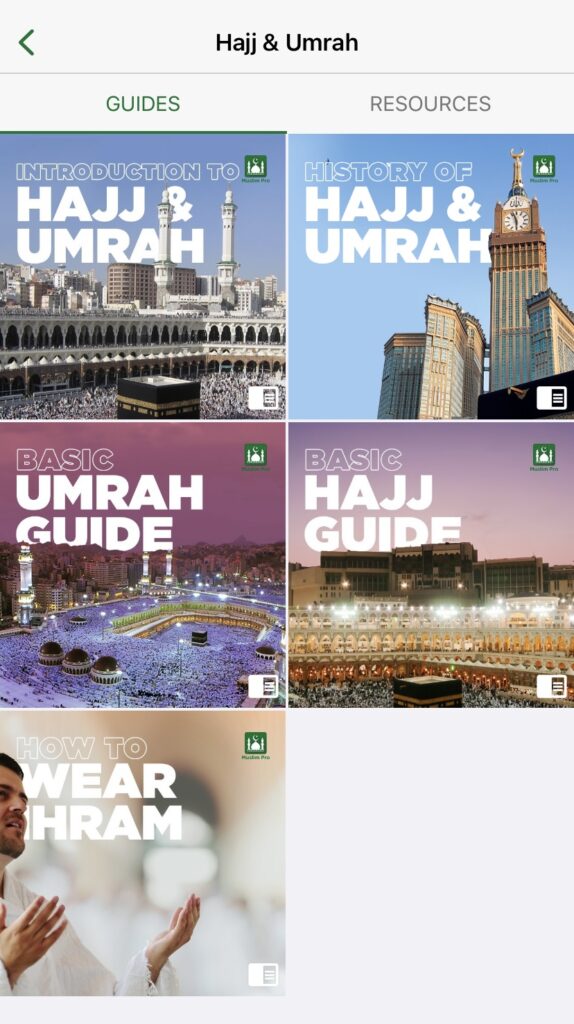 Be guided through the Hajj and Umrah experience before embarking on your journey to Makkah with Muslim Pro's Hajj and Umrah Guides. The feature is aimed at educating travelers by providing a step-by-step guide on the key sites, rituals and prayers to be carried out throughout your Hajj and Umrah journey. The Hajj resource and guides are available in five languages: English, Bahasa Indonesia, Bahasa Melayu, French, and Arabic. Therefore, the Muslim Pro app is very convenient for Muslim all over the world.
Community Feature For Prayer Requests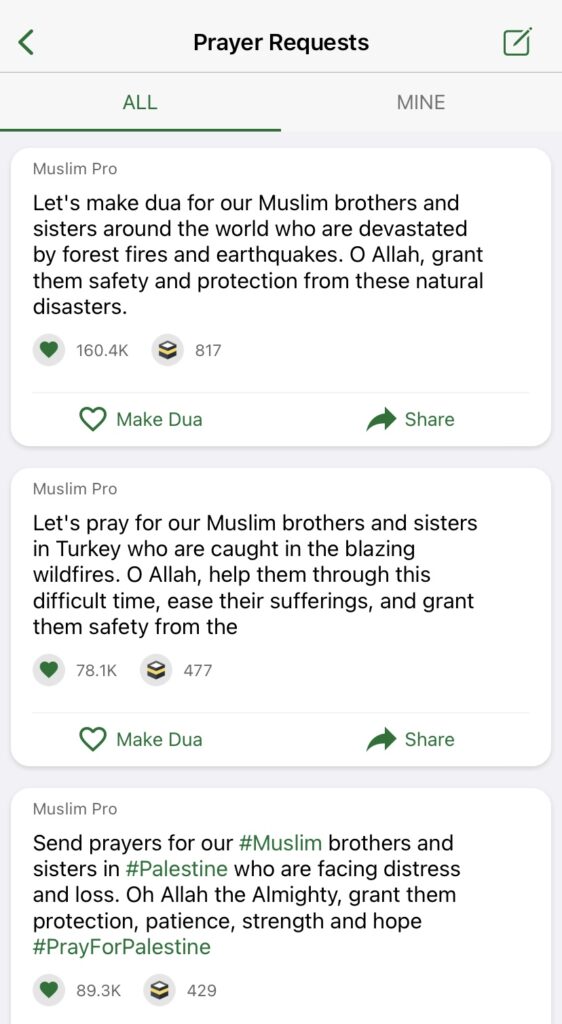 The Muslim Pro app also comes with a community feature to connect Muslims around the world by posting prayer requests as well as making out prayers to our brothers and sisters who are in need. One prayer can make a world of difference to someone. While Allah SWT showers His blessings in the sacred places of Makkah and Madinah, you can help to pray for others whether you know them or not.
Watch Makkah Livestream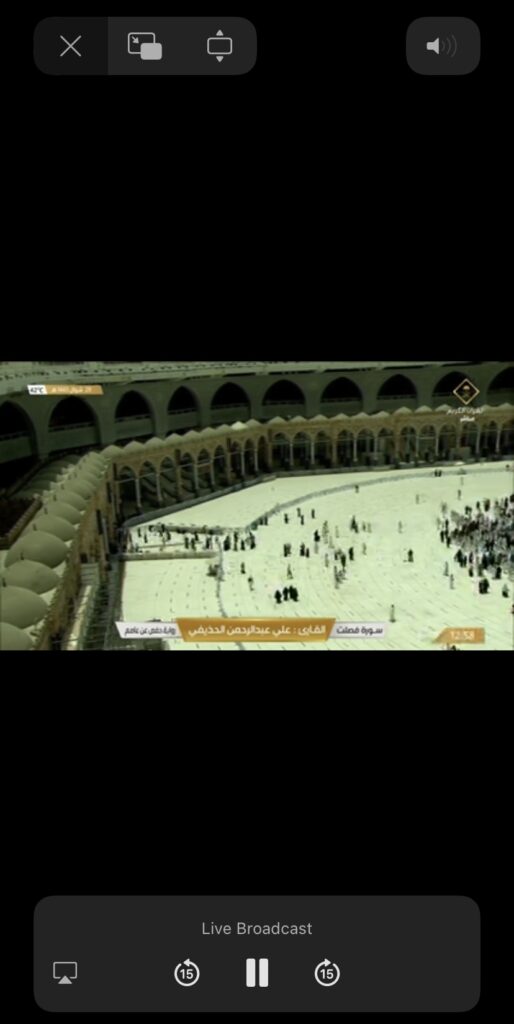 Those who are unable to perform Hajj can take part by watching it live online on the app. So don't forget to watch Makkah Livestream and witness Hajj live on your screen so you also become part of the reward-earning audience.
Having this app on your phone while doing pilgrimage will surely help you in many aspects. From the prayer times to the Qibla direction, this app also provides a Makkah Livestream for those who are unable to witness and perform Hajj. If you are about to perform pilgrimage soon, don't forget to download the Muslim Pro App! The app will be available on both iOS and Android.