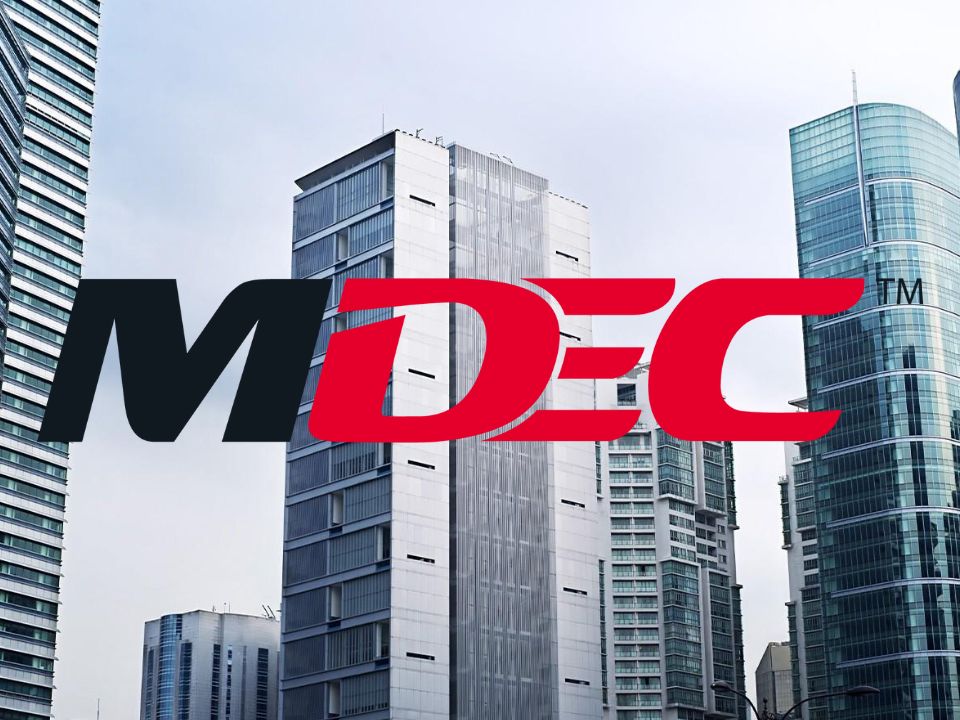 Malaysia Digital Economy Corporation (MDEC) announced 2022's Global Online Workforce (GLOW) Aspirasi programme to fortify sharing economy and support for digital freelancers.
MDEC's GLOW Aspirasi 2022
The aim is to coach 4,000 Malaysians into becoming digital freelancers and at least 75% of them are trained to generate income.
Since the programme was introduced in 2016, GLOW has managed to train 73,198 individuals who managed to generate income of more than RM240 million combined.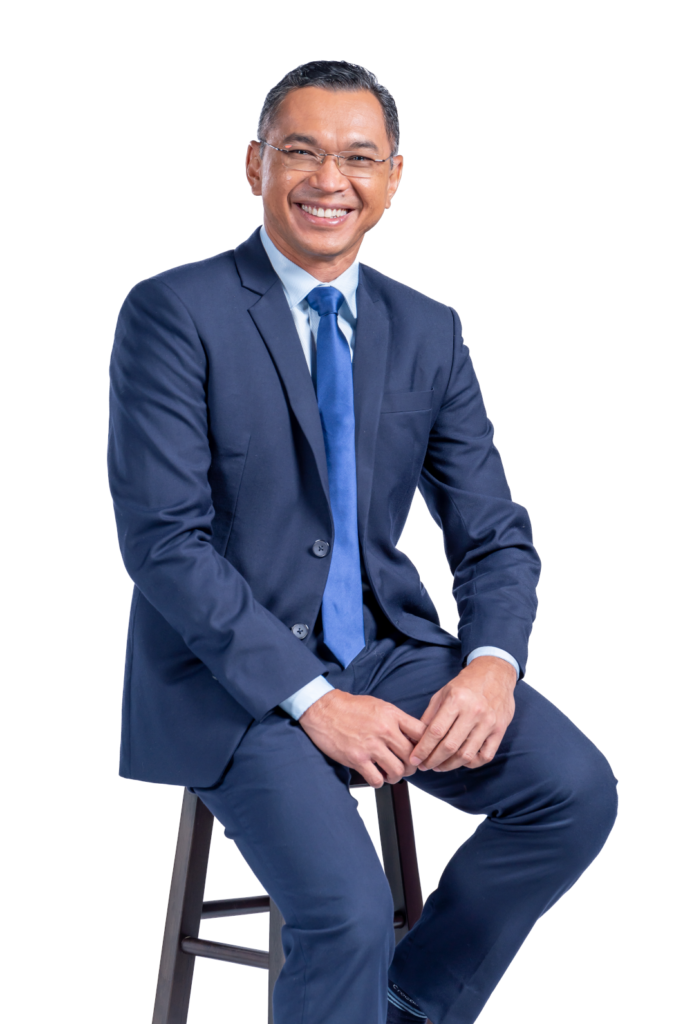 Mahadhir Aziz, the CEO of MDEC said:
Driven by digital platforms that complement the demand of the current economic landscape, GLOW Aspirasi intends to match the supply to those demands and promote access for Malaysians who want to participate in the sharing economy.

We want to utilise and unlatch the idle asset in our economy and seize the opportunity to improve the household income, and that can be done through enhancing skills and improved employability of the gig workers.

Mahadhir Aziz, the CEO of MDEC
Other than this effort, on March 2022, MDEC has Strengthens Malaysia-Indonesia Collaboration With Its Business Mission To Jakarta to accelerate local technology companies to the global stage. This proves MDEC's encouragement and support for Malaysia's tech industry.
Activities Provided
In 2016, the sessions provided are intensive training and mentoring sessions conducted solely to ensure the quality and effectiveness.
This time, scheduled between May and September 2022, GLOW Aspirasi will give exposure and guidance to identify the potential online platforms. They will be introduced to five pivotal clustered-topic such as websites, IT and software; content writing; design, media and architecture; data entry and virtual office admin; and sales and marketing, by experienced GLOW trainers. The trainers will also provide a free-of-charge virtual mentoring up for the participants.
Lastly, there are numbers of platform partners that collaborate with MDEC for this program. Some of them are Upwork, Freelancer.com, Workana, Topcoder, 123RF, Favser.com, Rtist, Experfy, DesignCrowd and PeoplePerHour. This effort is to provide assurance for the freelancers to bid for jobs and projects in a safe and secure digital environment.
Targeted Participants
This programme targets unemployed graduates with priority for those who are holding diplomas or bachelor's degrees in Information Technology (IT), Computer Science, Multimedia, Business, Marketing, Hospitality and Linguistic.
It also prioritises employees from the tourism and hospitality, media creative, and education sectors who were affected due to COVID-19 pandemic, particularly retrenched workers as well as those who experienced salary reduction of more than 30 percent.
To find out more about GLOW Aspirasi and to register, please visit MDEC's official website.