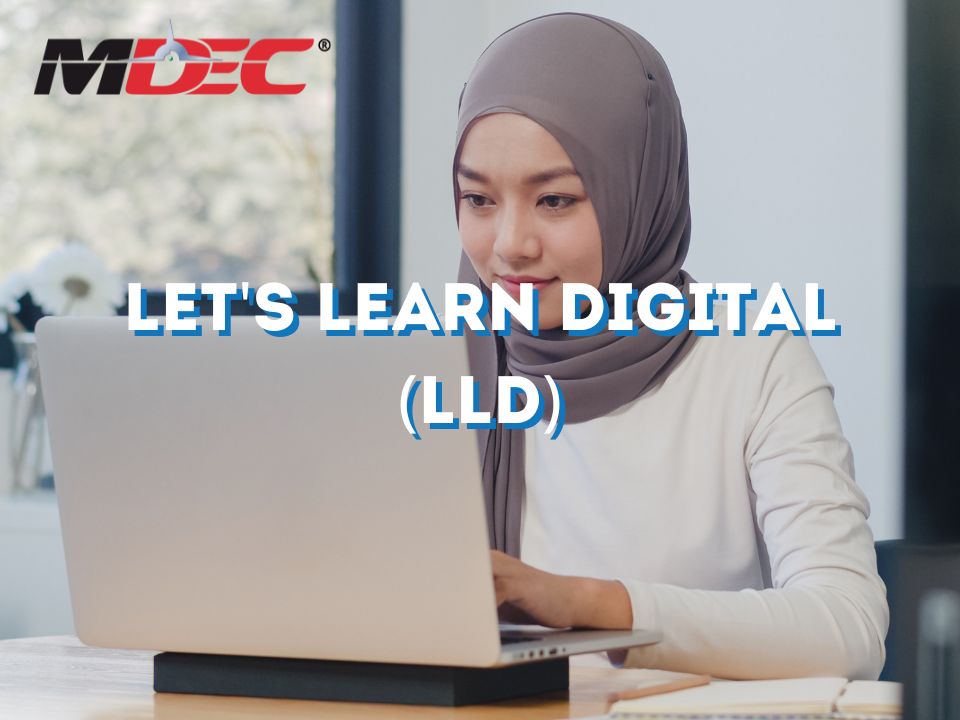 Malaysia Digital Economy Corporation (MDEC) has finally announced its third instalment of the Let's Learn Digital (LLD), an upskilling programme covering a wide array of digital tech courses.
Third Instalment Of Let's Learn Digital (LLD)
Launched under MDEC's #mydigitalworkforce initiative in 2020, this year's programme will provide opportunities for the Malaysian workforce to upskill themselves through digital tech courses in areas such as data science, cybersecurity, animation, game development, digital global business services, financial technology (FinTech), digital marketing, cloud and many more.
For the third instalment, MDEC is collaborating with Meta, Microsoft, Oracle, SAS and training providers under its Digital Skills Training Directory to make available a host of free-of-charge courses.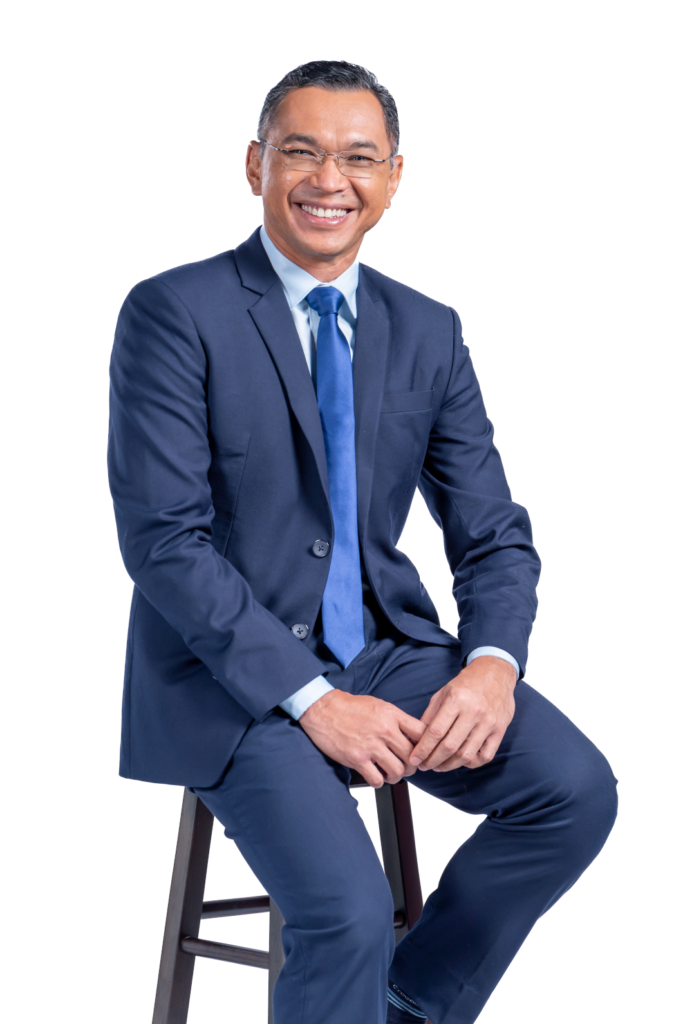 Mahadhir Aziz, CEO of MDEC, said MDEC will continue to work hard to ensure the pipeline for a digitally-skilled and capable workforce goes unhindered.
A dynamic digital ecosystem requires equally productive digital talents to be developed coherently as we believe a good digital talent pool is as vital as advanced machinery. Locally, we have seen many digital jobs have been vacant, or being filled by expatriates, due to the gap in digital skills of Malaysians.
He further added:
With programme such as LLD, we will continue to step up the creation of the talent pool through collaboration with industry partners who will provide insights on the current skills and job demand as well as expertise.

Mahadhir Aziz, CEO of MDEC
How To Register?
Interested individuals can register for the courses from 1 July 2022 until 30 September 2022, with registered participants can undergo training that has been scheduled during the period between 1 July 2022 until 31 December 2022.
Among the courses being offered include Blueprint Digital Marketing Associate Certification by Meta and Microsoft Azure fundamentals focusing on Cloud, Data and AI by Microsoft.
Meanwhile, the Skill Builder programme by SAS allows participants to turn a huge amount of complex data into knowledge by applying the most advanced analytics, business intelligence, data management and AI solutions.
With Oracle University, participants could enhance their knowledge of Oracle Cloud Infrastructure (OCI) with expert-led digital training and build cloud proficiency on OCI.
With the inclusion of training providers from the Digital Skills Training Directory, various digital courses are also being offered, particularly on the subject of data science, cybersecurity, software development, animation, game development, financial technology (FinTech) and digital global business services. Example of the trainings are related to Amazon Web Services (AWS), Scrum, Tableau, SAP and Robotic Process Automation (RPA).
Are you eager to upskill and reskill yourself? If yes, kindly visit https://mdec.my/digital-economyinitiatives/for-the-people/lets-learn-digital/ to learn more!