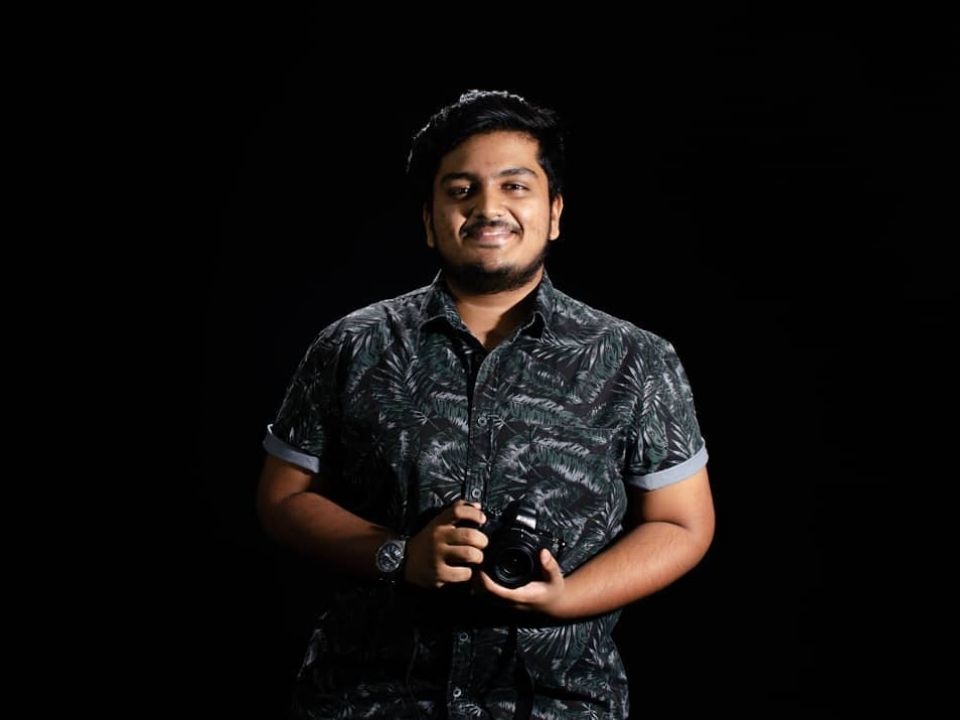 Sanadtkumar Ganesan, an inspiring 21 years old Malaysian filmmaker has secured an award from Tokyo Film Award through his documentary series, Wanted: Shades of Life. 
In the recent event that was held in Japan, the local film documentary was announced as the Silver winner for the Best Feature Documentary.
Sanadt, born in the year of 2000, is a documentary filmmaker, storyteller, and entrepreneur who always wanted to make movies since he was young. He tried writing various different kinds of films and has been a video editor since he was 15 years old.
Today, he is a scriptwriter at ET Boost, and is a COO of The Diana Award Winning Youth Movement, Ascendance.
The series of Wanted: Shades of Life is his way of reconnecting people to their hearts. Through the illustrations of people in the movies, he hopes to bring out his audience's inner voice.
"I hope you what you love to do, and I hope one day we can talk about it." – Sanadtkumar Ganesan.
Wanted: Shades of Life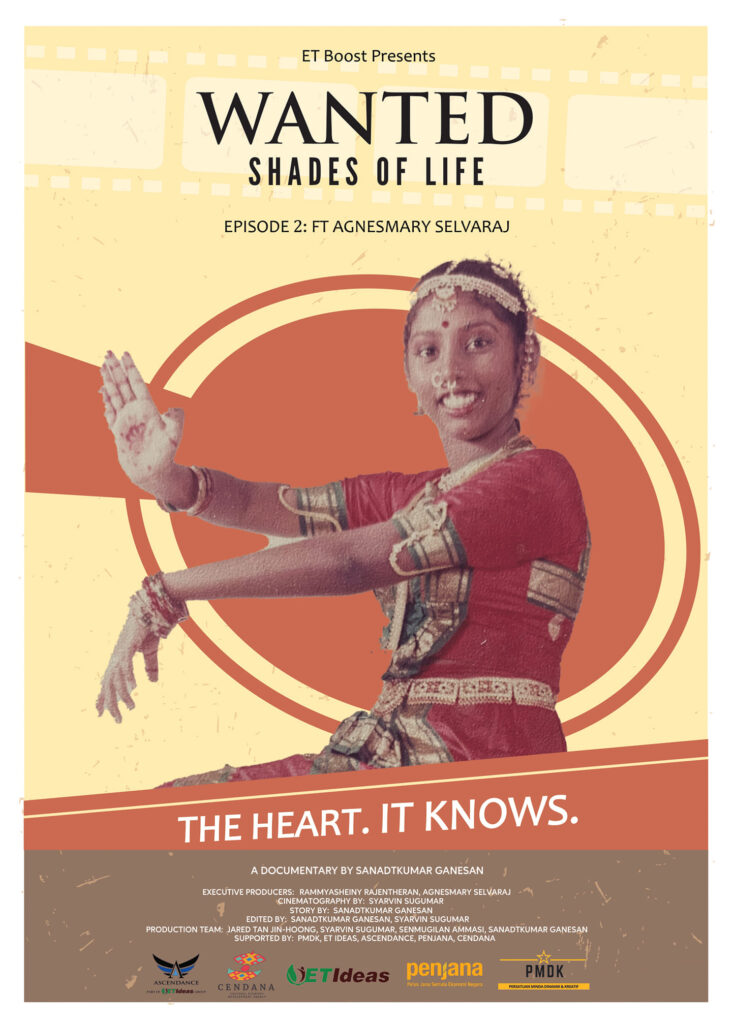 The film documentary that won the Tokyo Film Award entitled Wanted: Shades of Life Episode 2 features Agnesmary Selvaraj. She is a close friend of Sanadt and is a prominent Bharatanatyam (an Indian classical dance) dancer. As a dancer and a teacher, she runs Rhythm Dance, an academy for young girls to learn how to perform on stage.
The film documentary depicts her journey as a dancer and a teacher. It illustrates her journey and hard work throughout her career.
"A vision, a dream forgotten. A comeback like no other. Hear the story of a woman who followed her heart and her passion, and helped tons of individuals along the way."
A Film Produced with Limited Resources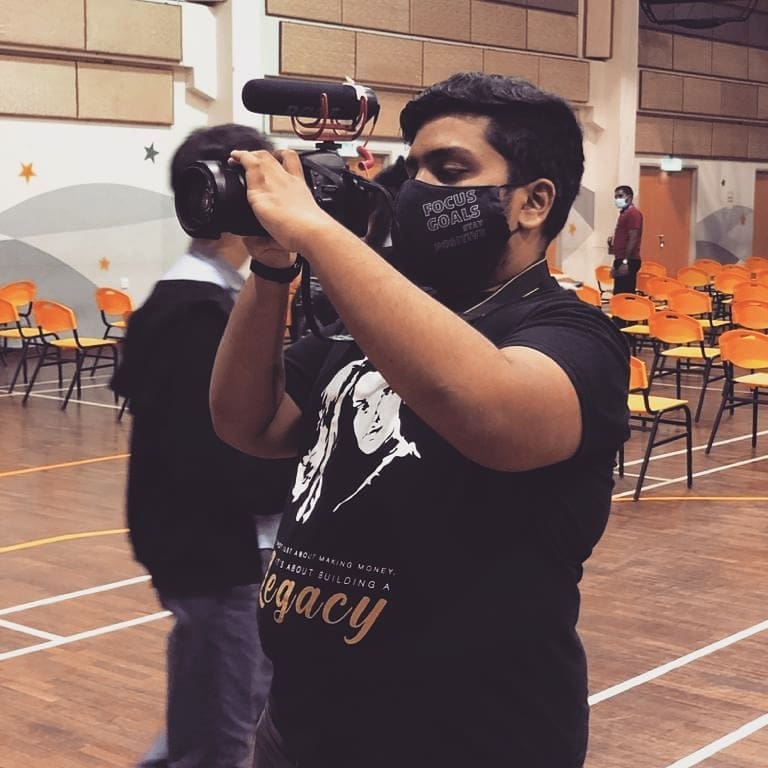 The episode of the documentary series was released four months ago.
"Never in my wildest dreams did I ever think that anything that I ever produced would be recognised. I was just a kid who loved movies," Sanadt said.
"A lot of good-hearted people were patient with me and guided me to see that dreams can become a reality."
Sanadtkumar a filmmaker and the director of the film, is also a co-founder of International Youth Movement, Ascendance, had released the film in times of pandemic on a limited budget and resources.
"I am still in awe that this film that had close to no budget, limited time and very limited resources to make, was recognised," he added.
"If young filmmakers like me had more support, funds, and resources, I am sure we can cultivate great talents right here in Malaysia."
Watch the award-winning series here.