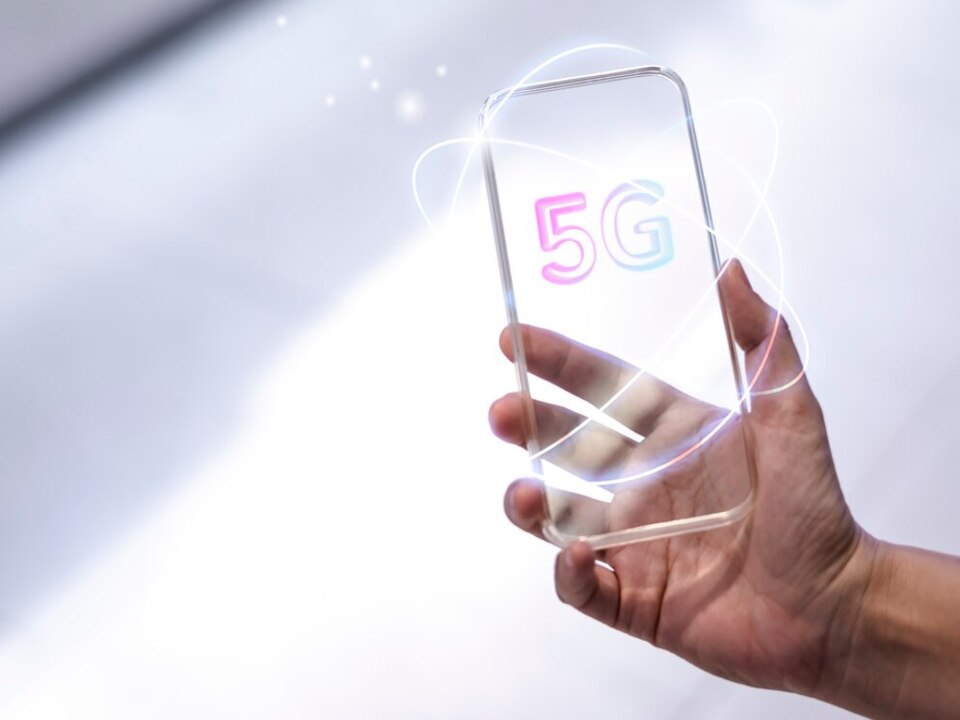 As of December 15 2021, Malaysia is one of the first ASEAN countries to have 5G connectivity – the latest high-speed, low-latency wireless network – now available in Putrajaya, Cyberjaya, and parts of Kuala Lumpur for consumers to subscribe to. It is expected Malaysia will already have 40% 5G network coverage by the end of 2022.
However, there has been much debate on whether this new policy will aid the country's propulsion into its potential status as a high-income nation and thus, the return of its title as an 'Asian Tiger' economy alongside countries such as Singapore, Taiwan, Hong Kong, and South Korea.
Hence, we take a closer look at the implementation of 5G network coverage in Malaysia and how it will assist the prominence of Industry 4.0!
Implementation of 5G in Malaysia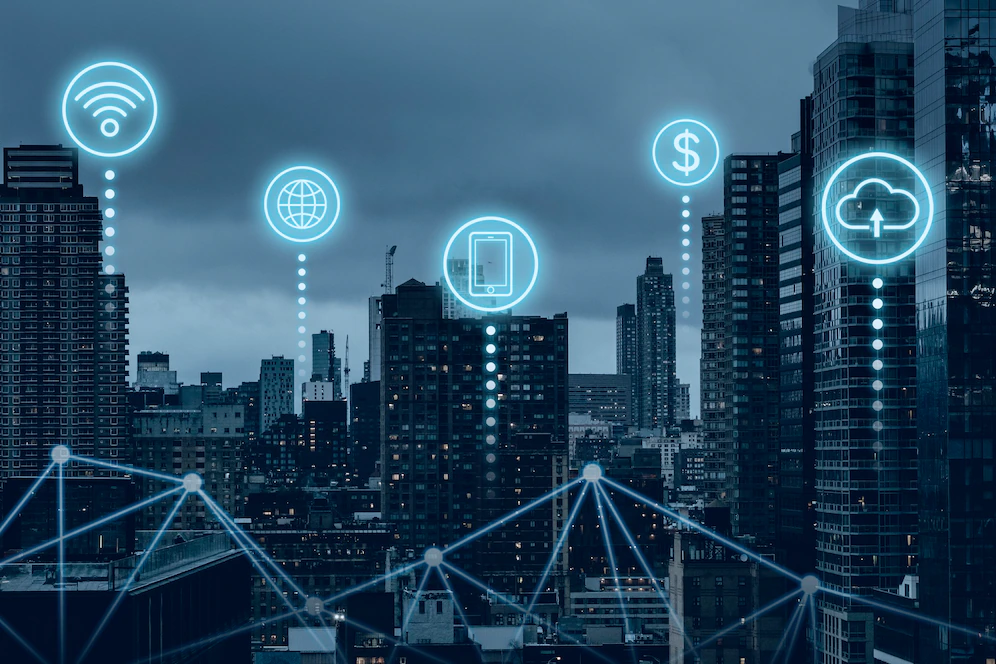 In technological terms, '5G' is the fifth generation of broadband cellular network technology. Compared to its predecessors, 3G or 4G, 5G equates to greater network connectivity and Internet performance due to its higher bandwidth.
Other than fast communication speed, the 5G network coverage also contains the ability to power other transformative technology, such as artificial intelligence (AI) and learning capabilities in machines. This is done by enhancing the accuracy of real-time monitoring and intuitive operations which increases efficiency and reduces costs – altogether presenting abundant opportunities, particularly for those in the manufacturing industry.
Currently, the National Digital Network Plan (JENDELA) will lay the foundation for specific action plans and targets in the transition of 5G technology in Malaysia, aiming to provide greater digital connectivity and address gaps in the country's digital divide.
5G Network Coverage and Industry 4.0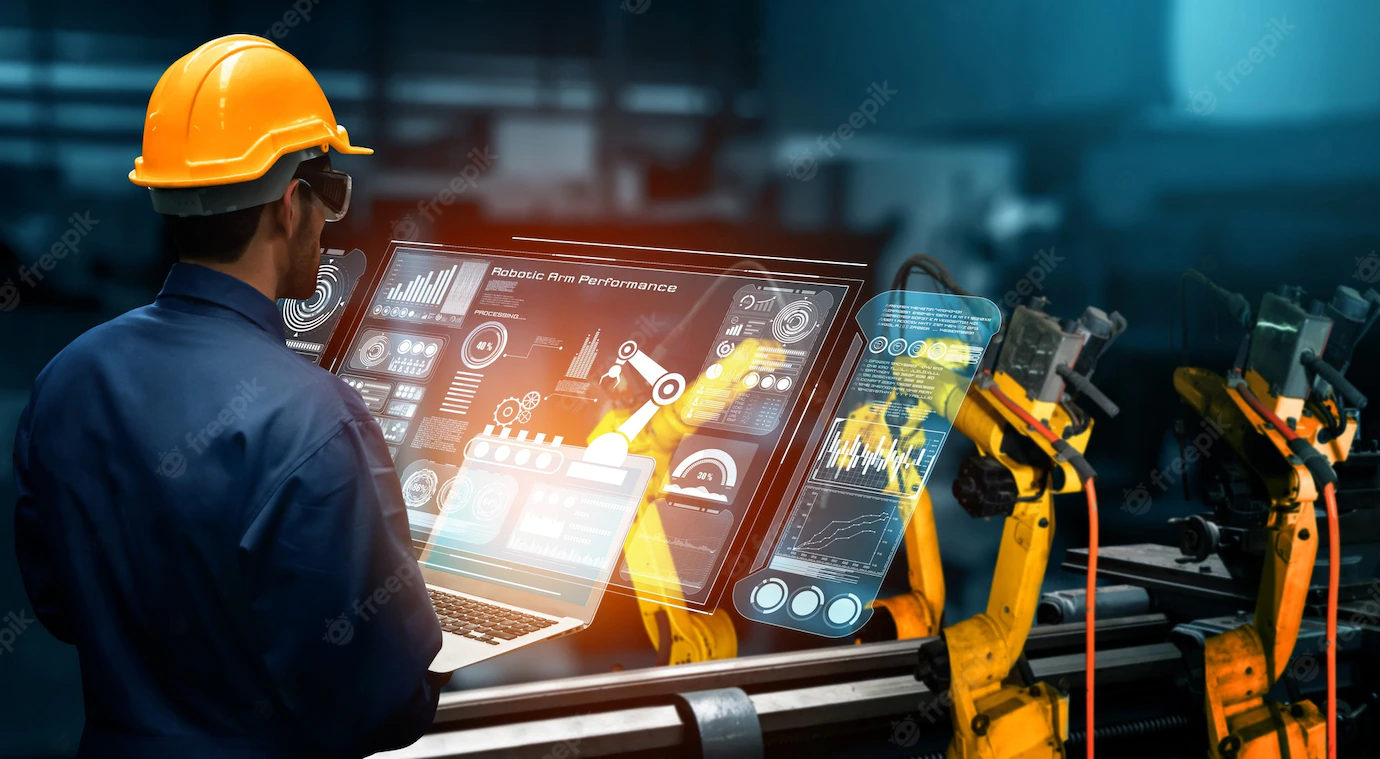 Malaysia's government plans to implement proactive strategies toward the integration of 5G with a potential Fourth Industrial Revolution (Industry 4.0) ecosystem – an initiative designed to improve the country's all-sector productivity by 30% before 2030.
So far, the COVID-19 pandemic as well as transformative technology – such as AI, virtual reality (VR), augmented reality (AR), and the Internet of Things (IoT) – are reshaping the way modern society works, shifting into the arrival of Industry 4.0. 5G network coverage will then be used to unify these innovations, paving the way for increased enterprise openings, and maintaining Malaysia's economic growth and competitiveness.
Hence, as 5G's availability persists in its spread across Malaysia, it will be up to local companies to start researching ways to capitalize on its advantages and eventually, transform themselves into automated or digitized forms of business. Potentially – if swift, apt action continues to be taken – this offers Malaysia the captivating chance to become a key hub for advanced technology equipment and high-tech automation.
(Source: New Straits Times and MIDA)
Related to 5G: