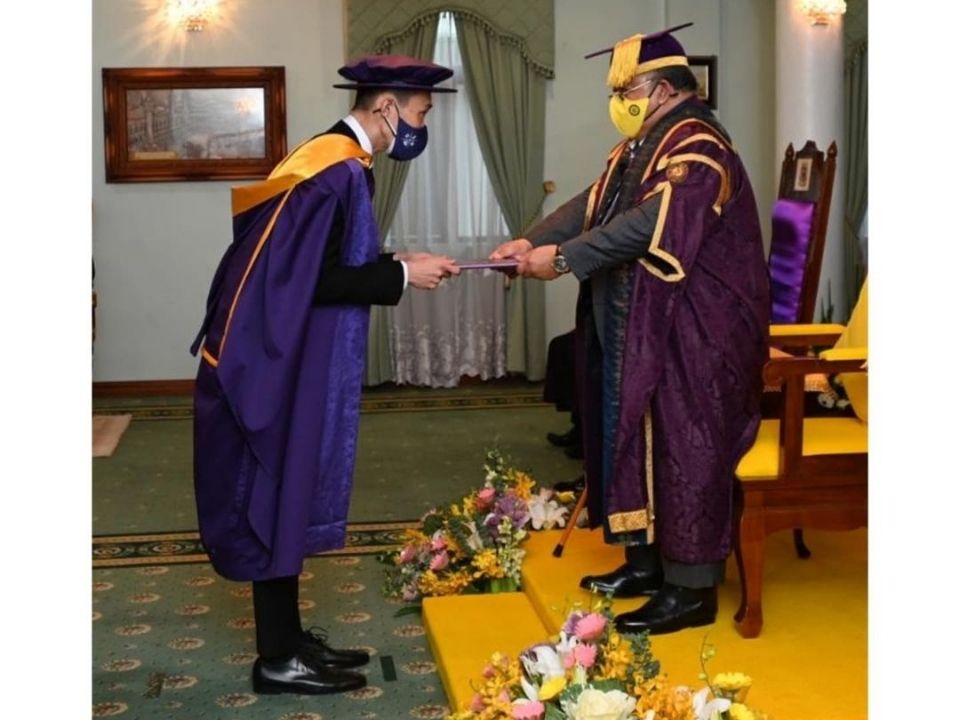 Our national hero, Datuk Lee Chong Wei recently received his honorary doctorate from USM and was expecting a square graduation hat, but received a round hat instead! 
On 2nd November, Datuk Lee Chong Wei announced in his social media that he has received an Honorary Doctorate In Sports Science from Universiti Sains Malaysia (USM) during the university's 58th Convocation Ceremony. Along with that, he also expressed his intention to continue his contribution to the sports arena for as long as he can.
In his caption, he had also mentioned that his mom would be so proud seeing him with the square graduation hat. Unfortunately, it wasn't until later that he had noticed that it was not as he had expected, it was a round hat instead.
A Malaysian Badminton Legend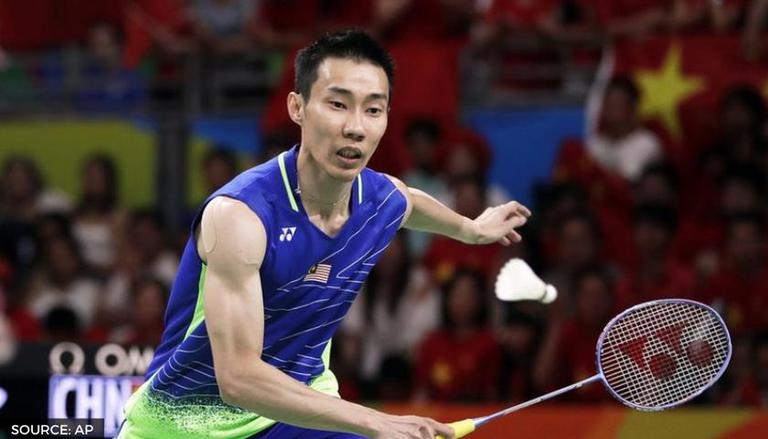 His badminton career is worth every recognition for the success that he has gained throughout being active in the industry.
As a singles player, Datuk Lee Chong Wei has been ranked first in the worldwide ranking for 349 weeks. Not only that, he is also the first Malaysian to hold the number one ranking for over a year.
Sixth Malaysian to Win Olympic Medal
As a successful badminton player, he strikes as the first Malaysian to reach the final round in men's singles event.
In the year 2008, following his success after winning his first silver medal in the Olympic, the Malaysian government has entitled the title Datuk to him. As usual, he does not disappoint when he continues to showcase his incredible performance by winning the Olympic silver medal again in the year 2012 and 2016.
As the most successful Malaysian in Olympic history, Malaysia's ex-prime minister, Najib Razak has described him as Malaysia's national hero!
Retired on June 2019
After being active with badminton for 19 years (2000-2019), Datuk Lee Chong Wei announced his retirement in June 2019. This follows a nose cancer diagnosis that had him struggling to return to his full fitness.
Never Give Up
However, despite the struggles and heavy responsibilities he carried as the Malaysia number 1 badminton player, until now, he is still very active in terms of contributing to Malaysia's sports arena.
This proves that being a former badminton player and facing the struggles with cancer in the past, there is no excuse that stops him from achieving even more success in life.