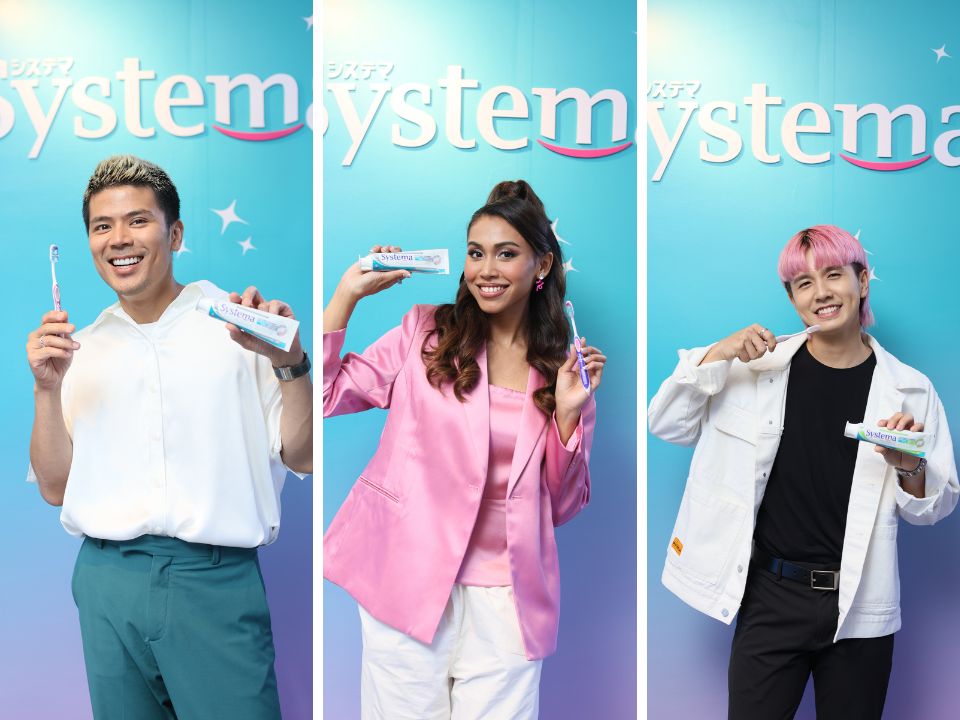 Apart from hair care and other body care, gum care is also important for an individual. In an effort to heighten awareness of the importance of gum care, Systema, one of the leading oral care brands from Japan, launched its Be #GumProud campaign.
Be #Gumproud With Systema Campaign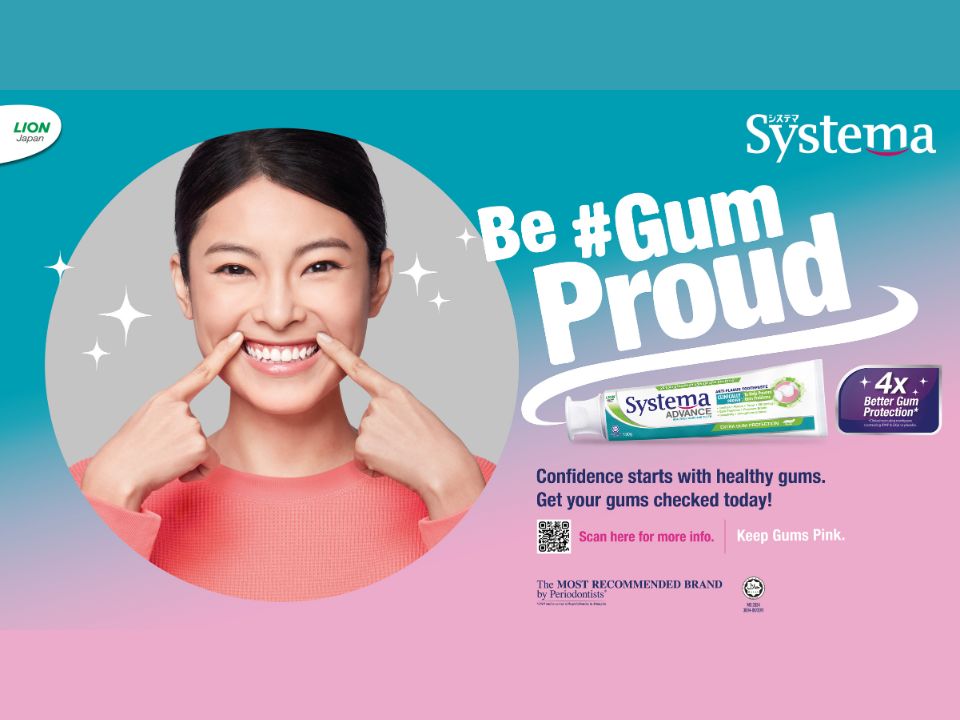 Systema launches Be #GumProud campaign to drive better oral health awareness among Malaysians. This is also a collaboration with the Malaysian Society of Periodontology (MSP).
Check Your Gum Health With Systema
Be #GumProud aims to help Malaysians assess their oral health and gain better insights into its impact on dental health and teeth longevity. From May till the end of June 2023, the public can go to Systema's website to conduct online gum health assessment.
Apart from that, Systema will also be conducting several roadshows to educate consumers about the importance of good oral hygiene practices and the role that gum health plays in keeping their teeth and overall health for a quality life. Consumers are encouraged to take this opportunity to examine their own oral health and take steps to improve it and redeem a free starter kit from Systema!
The Importance Of Gum Care
Collaborating with the Malaysia Society of Periodontology (MSP) and the Ministry of Health Malaysia (MOH), the campaign aims to help Malaysians understand the importance of oral care and the know-how of gum care.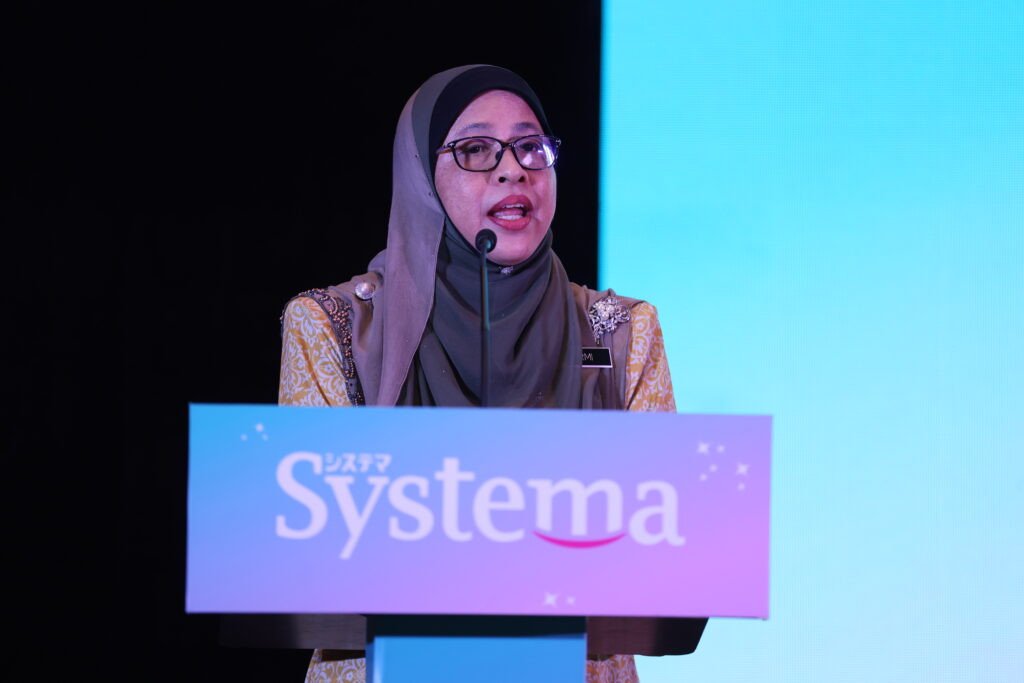 Speaking at the campaign launch, Dr. Noormi Binti Othman, Principal Director of Oral Health, Ministry of Health Malaysia highlighted the severity of gum disease in Malaysia.
According to the National Oral Health Survey for School Children in Malaysia (NOHSS, 2015), 99.6% of 12-year-old children experienced bleeding gums, which is an early stage and sign of gum disease. It is estimated in 2019 that 9.2% of adults aged 15 years and above suffer from severe periodontal disease according to the World Health Organization (2022).

Dr. Noormi Binti Othman, Principal Director of Oral Health, Ministry of Health Malaysia
A study conducted on Malaysian adults by Lion Corporation Japan, the owner of Systema brand, revealed that 80% of respondents had at least one visible sign or symptom of gum disease, but only 1% were aware that they had it. This shows that Malaysians generally have lower awareness towards the importance of gum health.
She further added:
Poor oral hygiene is a major behavioural risk factor coupled with other risk factors such as tobacco use. There is a need to teach and empower Malaysians to do self-oral health care before or after brushing their teeth, such as checking for conditions such as bleeding gums, food debris or swelling which helps with early detection of oral conditions. While the ministry has done a lot to prevent and control gum disease over the years through public education and awareness campaigns, as well as providing affordable and accessible dental services, we need to continue to reach out to the Malaysian public to get them to pay attention to the health of their gums and teeth.

Dr. Noormi Binti Othman, Principal Director of Oral Health, Ministry of Health Malaysia
Good Oral Health Leads To A Better Life!
Prevention of gum disease is important and oral health experts recommend developing the habit of maintaining healthy gums and teeth from a young age, which is especially helpful for early detection and prevention of gingivitis. With proper care and maintenance, our gums become the main line of defence in keeping our body in overall good health.
Start your Be #GumProud journey today with a simple online assessment on your current gum health and try Systema products to protect your gums. For more information about Systema's Be #GumProud campaign, kindly visit Gum Health Check.