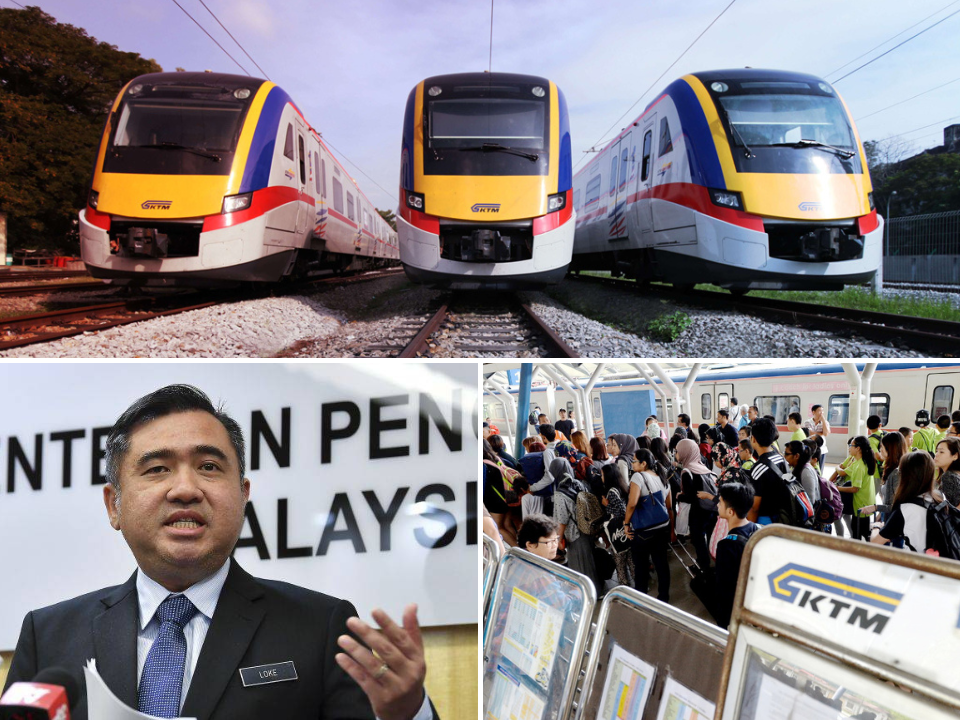 Great news from the Transport ministry, adding to the Government's initiative list! Students in uniform aged up to 12 and people with disabilities (PwDs) are eligible to enjoy free Keretapi Tanah Melayu (KTM) train rides starting this 15 February. L:et's read more about this with us.
Free KTM Rides: Primary School Student & PwD

Anthony Loke, Malaysia's Minister of Transport said that this initiative could be implemented through savings of RM15 million a year following the suspension of the KTM commuter service from Subang Skypark to KL Sentral effective from the same date.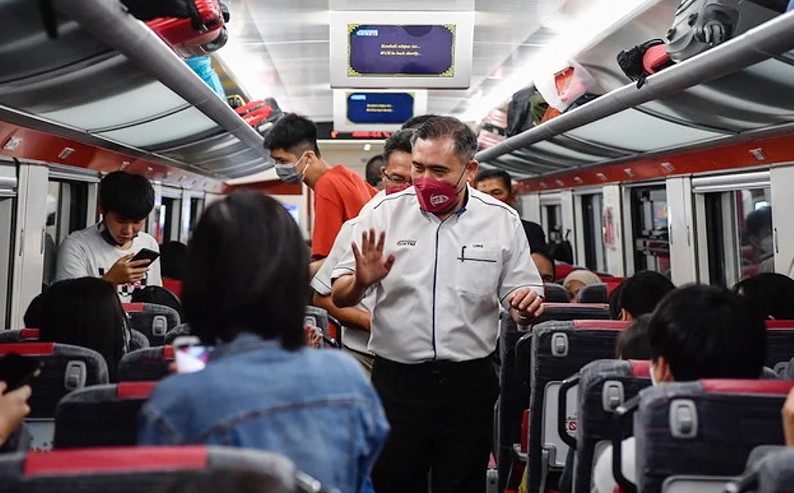 He also mentioned that the free ride was for the northern sector commuter train services and Klang Valley as well as the inter-city services for the Gemas-Tumpat route.
He then added that this initiative will at the same time benefit 150 primary school students using the train services from Dabong to Kuala Geris in Kelantan daily, with a fare of RM1 per trip.
Subang Skypark – KL Sentral Commuter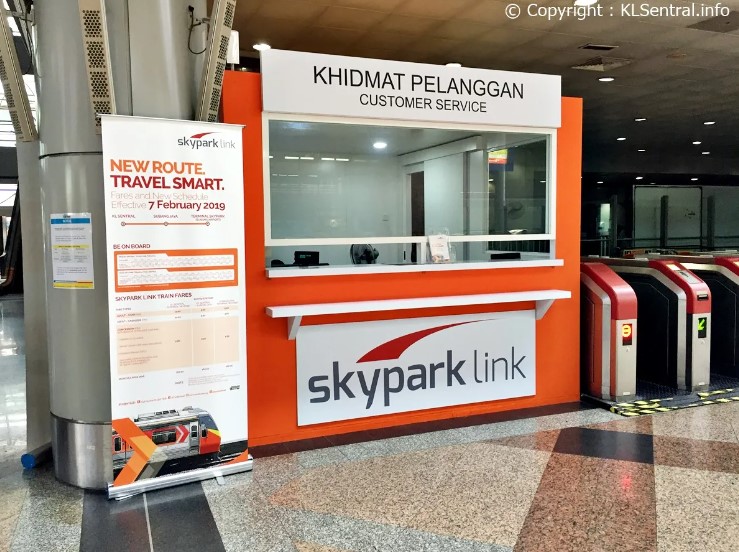 When asked about Subang Skypark – KL Sentral Commuter train services which began in 2018 and cost RM15 million a year, he said that it received less than encouraging response.
Studies and collection of data on the services, it is found that an average of 80 and 100 passengers boarded the train daily. He added,
Sometimes the train is empty. There is no demand yet. Perhaps after the Sultan Abdul Aziz Shah in Subang Airport is upgraded, there may be a higher demand.

Anthony Loke, Minister of Transport
However, for now, 4 trains used on the route would be redeployed; 2 sent to the north & another 2 for the Klang Valley commuter line.
Upcoming Plan for Malaysia Transportation System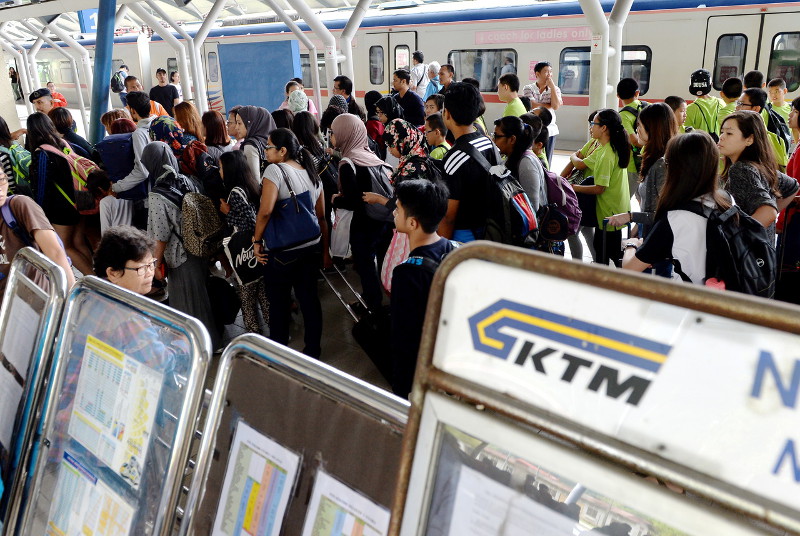 Anthony Loke during his speech for 2023 Chinese New Year celebration at KL Sentral said:
Further discussions will be carried out to expand the free train ride for secondary school students after this, depending on financial ability.

Anthony Loke, Minister of Transport
For all primary school students and PwDs, enjoy this initiative made by the government and may a lot more initiatives coming for all Malaysians.
(Source: BERNAMA)
More about government's initiative in 2023: