Apparently there are people who want the privilege of having the vaccine certification without getting vaccinated. These people found their way to own a fake vaccine certificate in Malaysia from illegal means.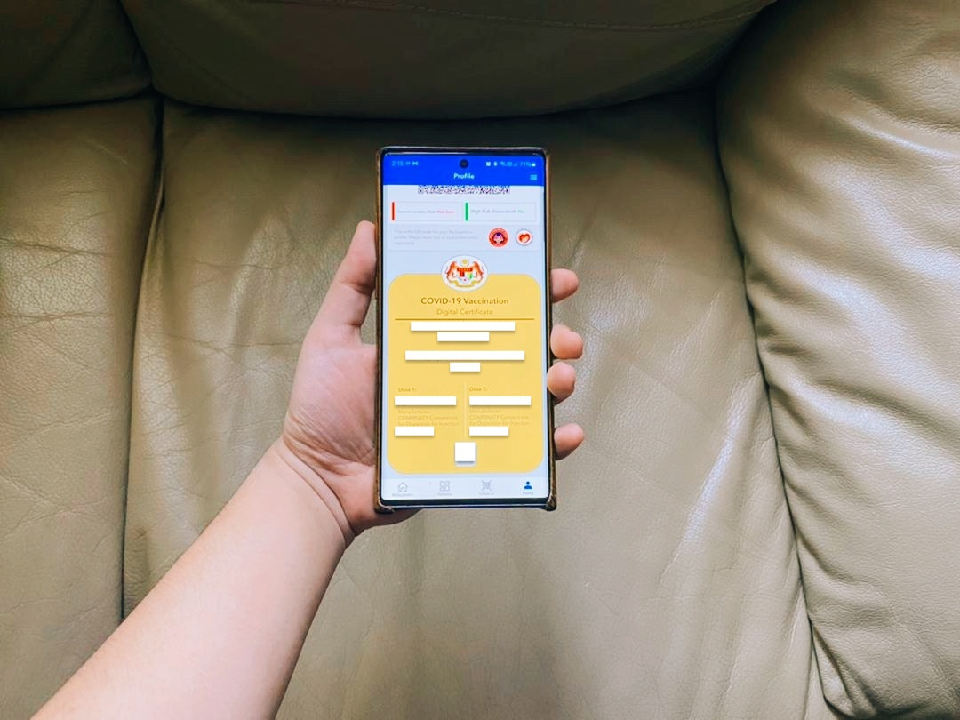 Citizens selling fake vaccine certificate in Malaysia
After the announcement of new SOPs that offer privileges for fully vaccinated citizens, some unethical Malaysians find ways to abuse the system. They create and sell fake digital vaccine certificates. This is not only a selfish act, but they are also endangering themselves including people around them who are not able to get the vaccine due to health problems such as severe allergic reactions.
According to Malay Mail, there has been an illegal sale of fake digital certification happening on social media. The director of Criminal Investigation Department, Datuk Seri Abd Jalil Hassan from Bukit Aman has been notified and investigations are currently conducted. Under Section 22 (d) of the Prevention and Control of Infectious Diseases Act 1988 and Section 233 of the Communications and Multimedia Act 1988, the public are further reminded to not share their certificate with anyone in order to avoid themselves from being involved in the illegal transactions.
Be a responsible citizen
Anyone who encounters such transaction or has any information is advised to contact your nearest police station.