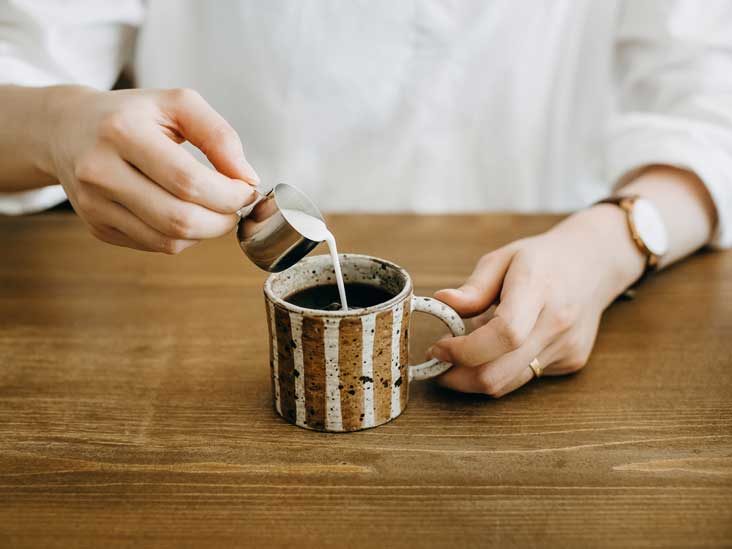 Coffee is one of the most consumed beverages in the world and the largest source of caffeine for most populations. So, there is no doubt why there are many coffee lovers out there. However, there are also people who say coffee is a silent killer. Now, is coffee our friend or foe? What are coffee benefits and disadvantages?
What Is Coffee?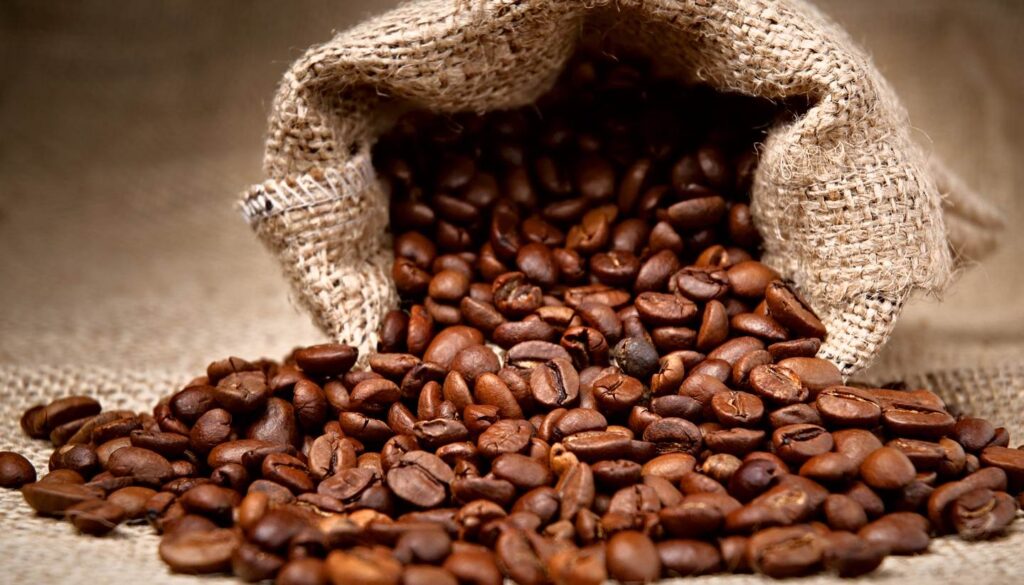 Coffee is a brewed beverage made from roasted beans and the seeds of certain Coffea species berries. The seeds are grounded into small particles and steeped in hot water before being filtered out and become a delicious cup of coffee.
Now, in this world, we can find various types of coffee from milk, without milk, iced, hot and even instant coffee such as WONDA Premium Class Instant Coffee which is 100% of Arabica beans from Brazil.
Before drinking coffee, everyone should know what are coffee benefits and disadvantages.
Benefits Of Drinking Coffee
It has many benefits that are very great for the health of people.
1. An Energy Booster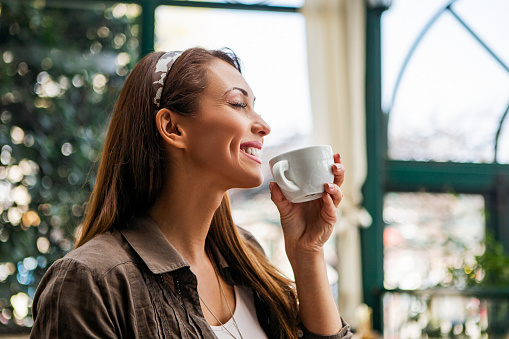 One of the benefits are that coffee helps you to boost your energy in your daily life. A person could improve their physical performance in their daily life.
Coffee contains caffeine that helps to release and boost adrenaline levels in your life. Adrenaline is a hormone that makes your body prepare to do physical activities. Once you drink your coffee, you feel motivated to get through the day.
2. Antioxidants In Coffee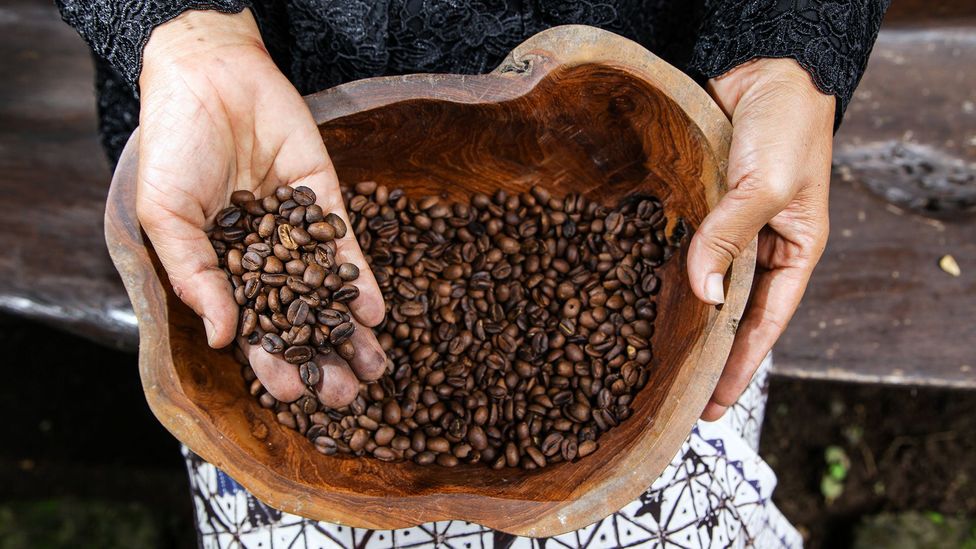 Coffee seed and fruit are actually very rich in antioxidants. Coffee is a single greatest contributor to total oxidant intake in a single daily people diet. Therefore, coffee is high in antioxidants, which may help to increase your health and lower your chances of developing diseases. This is definitely a benefit for your health.
3. Reducing The Chance Of Liver Disease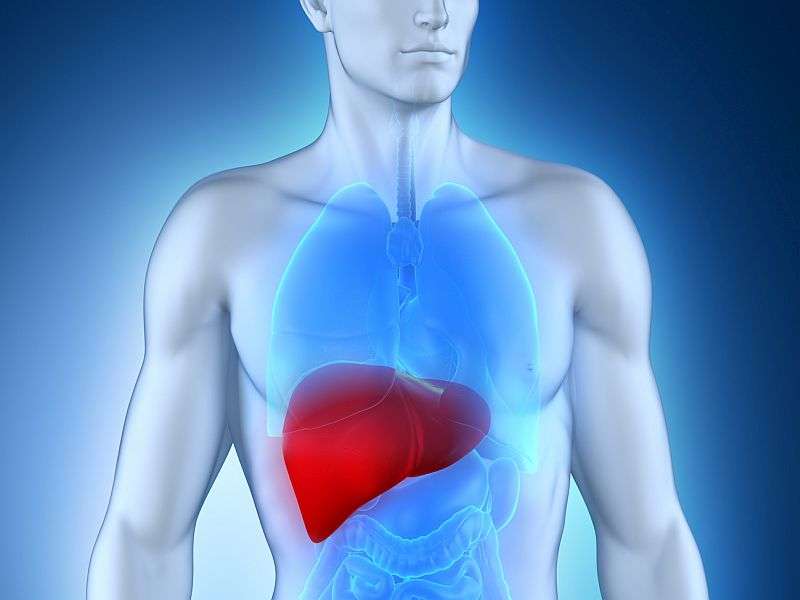 Liver disease is a serious sickness that can result in potentially fatal health issues. It appears that coffee, though, may promote liver health. A daily cup of coffee could lower the risk of dying from chronic liver disease.
4. Improving Skins Health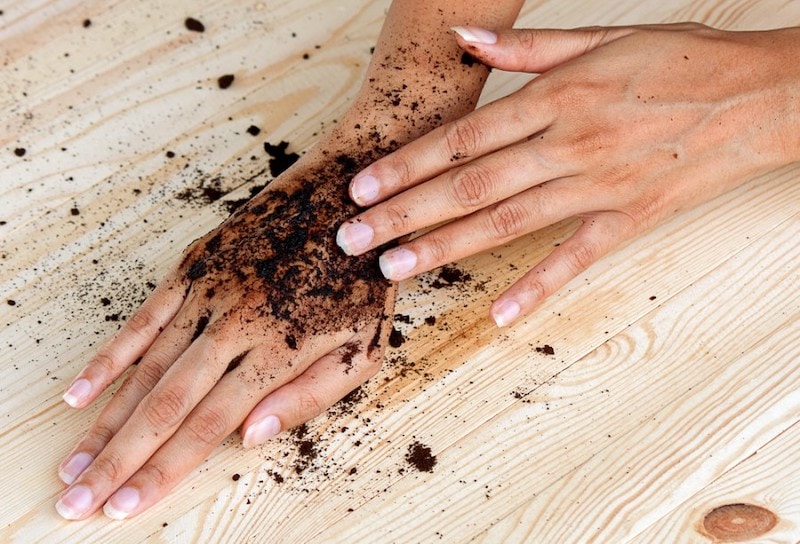 Coffee can boost the skin health! Coffee beans contain caffeine and polyphenols like chlorogenic acids (CGA) that may have anti-inflammatory and antimicrobial effects and protect the skin from ageing and wrinkling.
It's not uncommon to use liquid coffee to the skin or as a scrub made from the grounds because it may help skin problems like eczema, psoriasis, and acne.
Disadvantages of Drinking Coffee
However, too much intake of coffee are not great for the health either.
1. Sleep Problems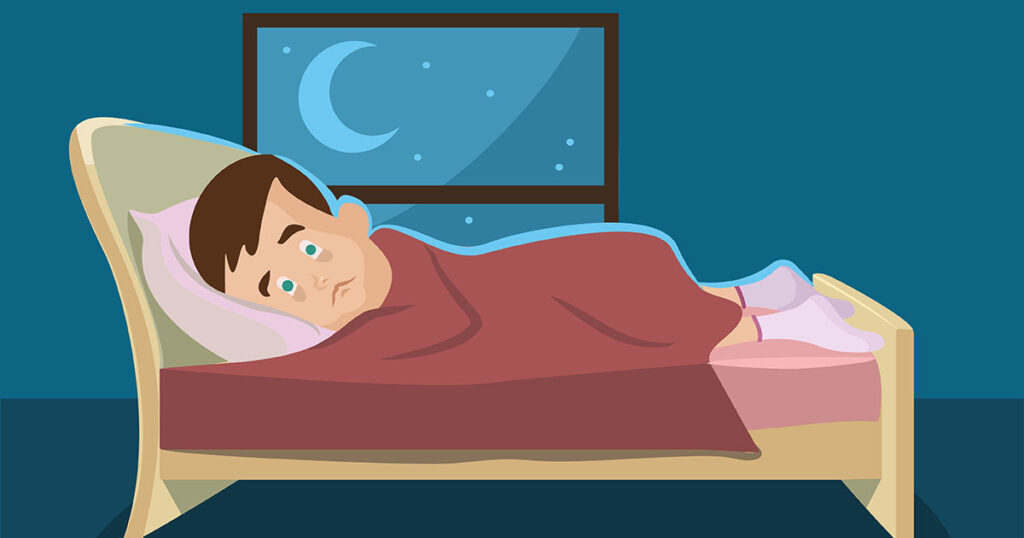 Coffee does help people to stay awake, however too much coffee might cause a person not to be able to sleep. These sleep problems can be called insomnia symptoms. This is because the more caffeine we drink, it increases the amount of time it takes to fall asleep.
That means this will decrease the total sleeping time we have and our performance for the day tomorrow will be affected because of the lack of sleep
2. Tired And Fatigue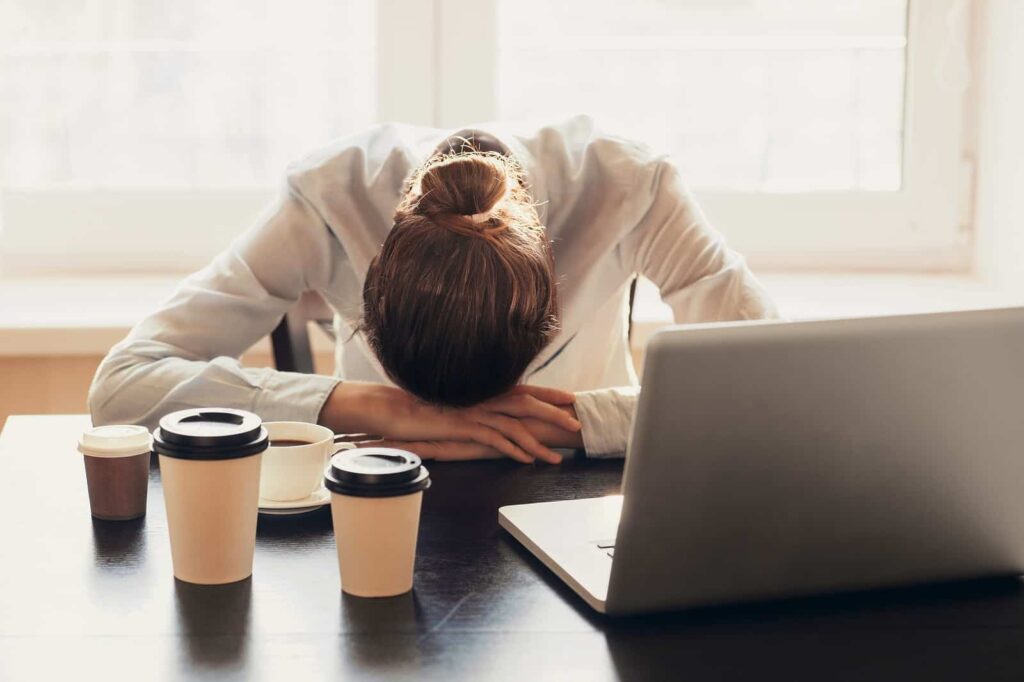 After all the caffeine leaves our body system, our body starts to feel tired and fatigued. Even though caffeine helps to push our body to function and improves our mood, after the caffeine side effects are gone, our body will feel more tired than usual.
3. May Cause A Heart Attack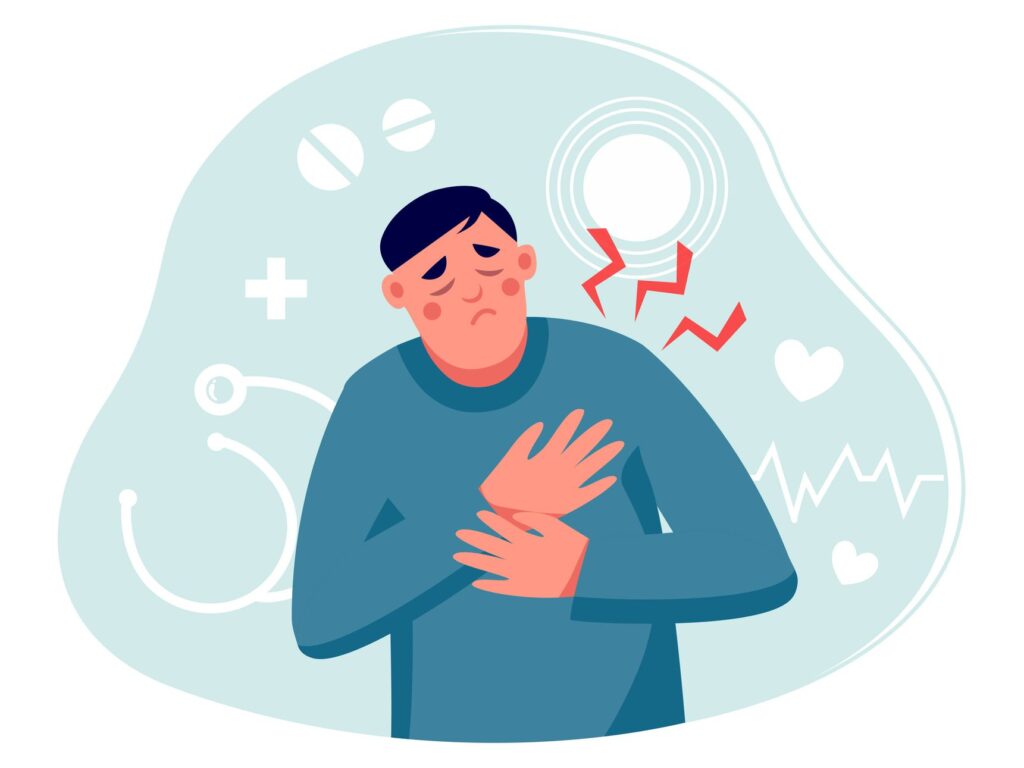 This is not scientifically proven however caffeine does raise the blood pressure, with that said, high blood pressure is one of the factors for heart attack and stroke disease.
High caffeine intake usually can cause high blood pressure. Therefore, you need to pay attention to the intake of caffeine to avoid this type of matter.
4. Addicted To Caffeine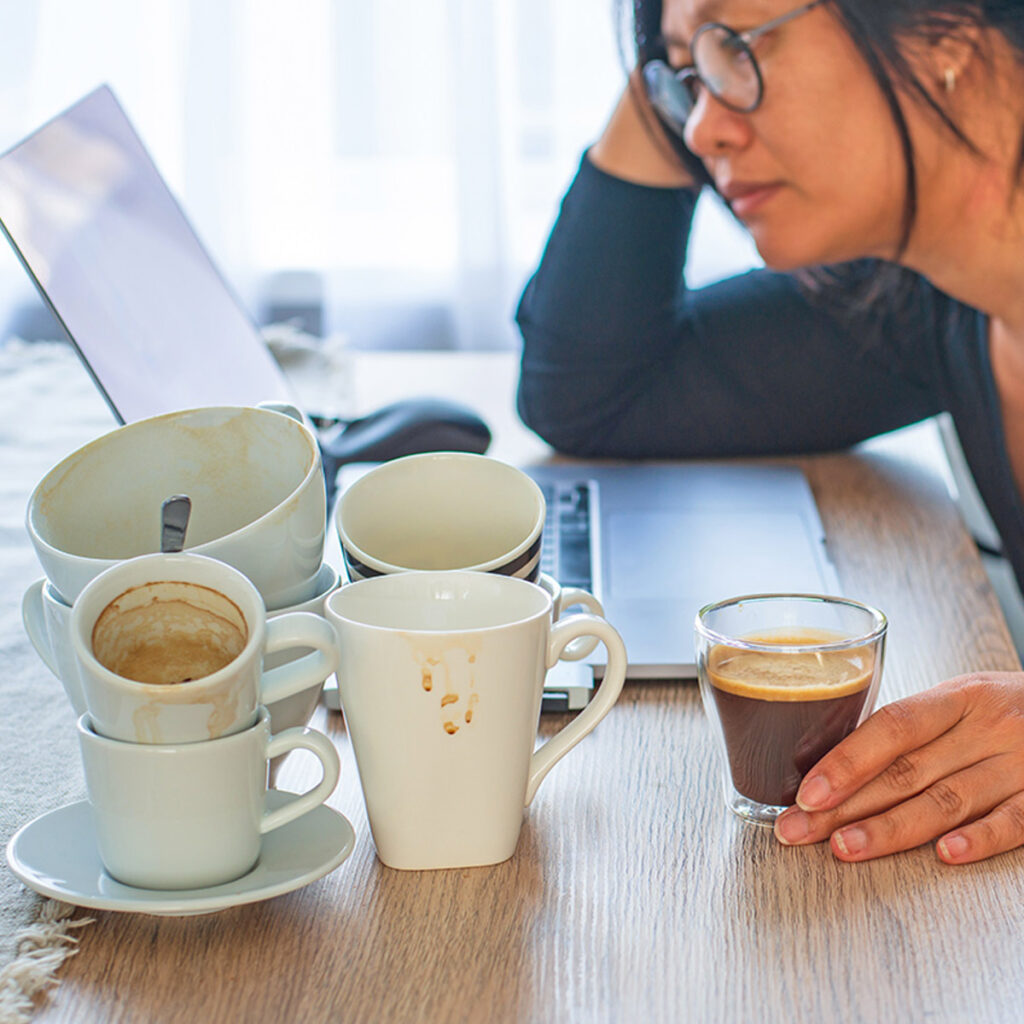 Drinking coffee is normal, however, everything changes when you can't live without it. This means you have been addicted to the caffeine inside the coffee.
Some people consume coffee regularly to the extent they could not skip it, or they will get withdrawal symptoms such as headaches, exhaustion, brain fog and irritability. They will become very cranky until they get a sip of their coffee.
Coffee is actually a really great drink that helps to boost our day, however if it's taken in an unreasonable amount, it will negatively impact our body whether you notice it or not.
Coffee benefits and disadvantages should be known by all people so that you can decide how you should drink your coffee.
For more articles, coffee lovers may be interested in: