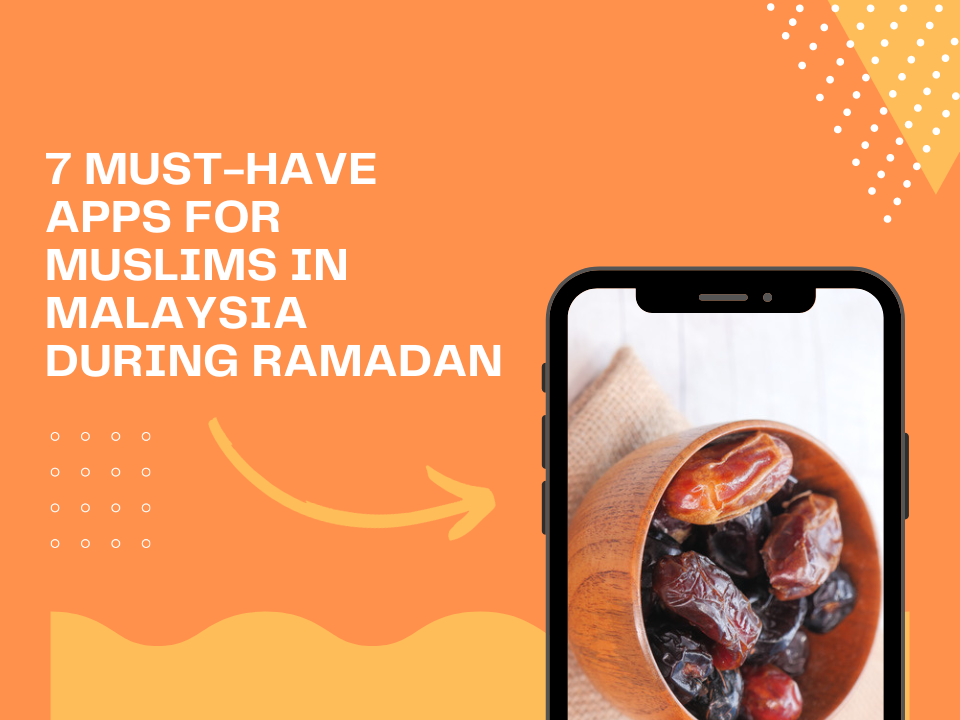 Muslims around the world are now observing Ramadan through prayer, fasting and abstinence. The holy month is also about strengthening family and community bonds, bringing people closer together, and sharing blessings with those who are less fortunate. Today, thanks to technological advances, there are several handy apps available to help Muslims observe their duties throughout the Ramadan month. In no particular order, here are seven essential apps to help you through the holy month:
1. Muslim Pro — An All-Rounded Muslim App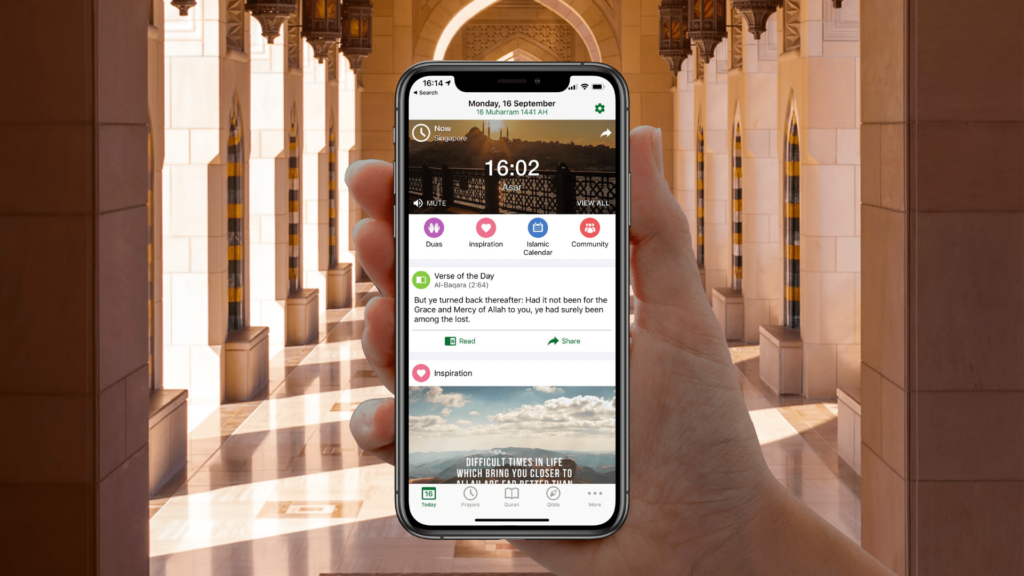 Muslim Pro (Android, iOS) is the top Muslim lifestyle and utility app in the market, with over 120 million downloads. This user-friendly app not only provides exact prayer timings based on your location, but it also has several other useful features, including a qibla compass, zakat calculator, and a fasting and prayer tracker! The app also has a Khatam Quran feature that enables you to read Quranic verses with your personalised reading group. Other than these useful utilities, the app also has a host of engaging lifestyle content, such as interesting articles, cooking videos, exercise tips for Ramadan and more.
2. MyFitnessPal — Ensure Healthy Eating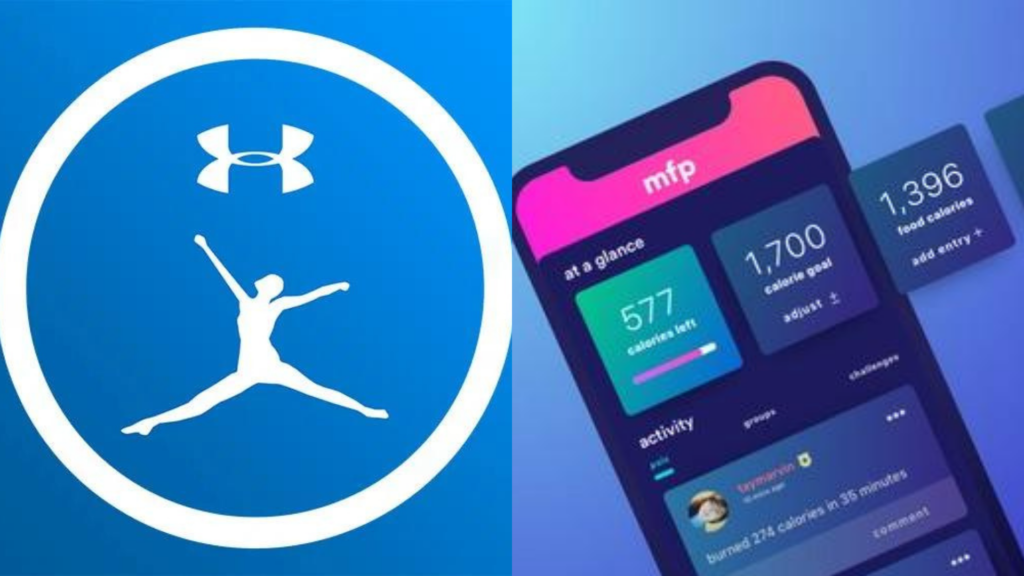 Ramadan is an excellent time to practice healthy eating, and what better way to keep track of your diet other than using an app! MyFitnessPal helps keep track of the number of calories you consume to tell you if you are over or under eating during Ramadan. On top of that, it allows you to have a better insight into your eating habits, and whether you need to change your diet to include more of certain food groups like upping your vegetable or dairy intake. Remember, moderation and self-restraint (especially when it comes to food) are key during this holy month!
3. Kuali/Malaysian Food Recipes/Seminit Resepi — Homecooked Food, Best Food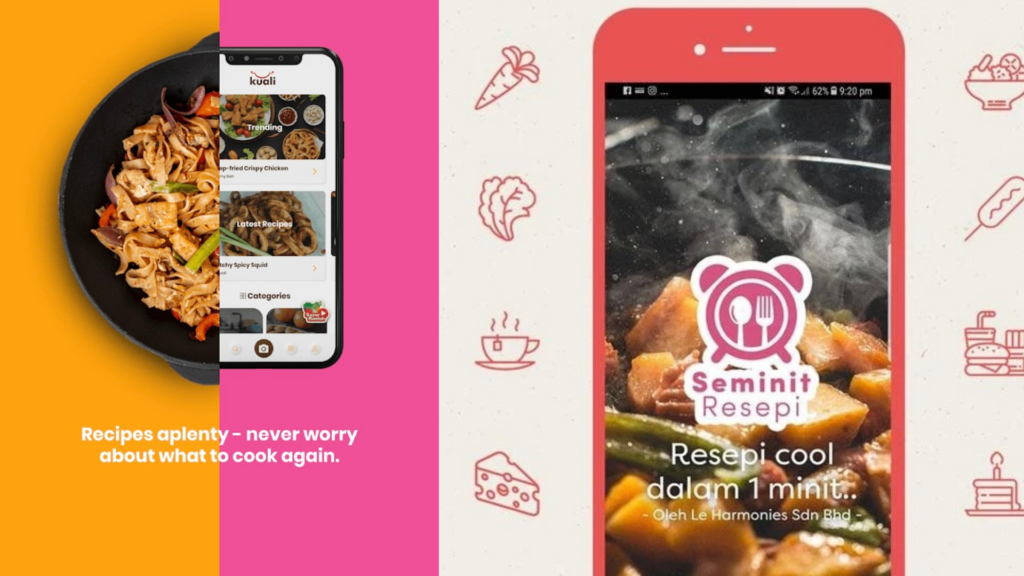 Are you bored of cooking the same meals for iftar and sahur? Get in touch with your inner chef throughout this Ramadan month, with the many great recipe apps available. Apps such as Kuali, Malaysian Food Recipes and Seminit Resepi offer a wide selection of menus to help you through the month!
4. SleepScore — Get Enough Rest in Ramadan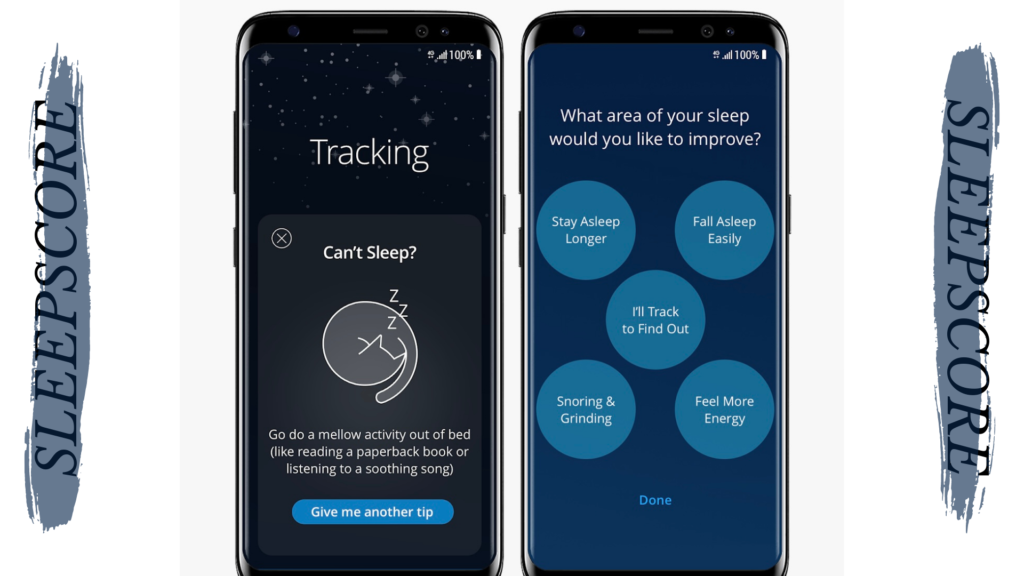 Sleep tracking apps like SleepScore are a great tool to assess your sleep cycles. These apps tell you when you fall asleep and when you wake up. Importantly, they help people better understand how much sleep they're getting during the night. This software uses the sensors in your phone to track your movement and the noise you make at night to determine the quality of sleep you're getting, which is especially useful during Ramadan when you have to wake up before dawn for sahur. That way, you can determine if you are getting adequate rest and if you should be going to bed earlier.
5. Muslim Tales — Entertain and Educate Your Kids!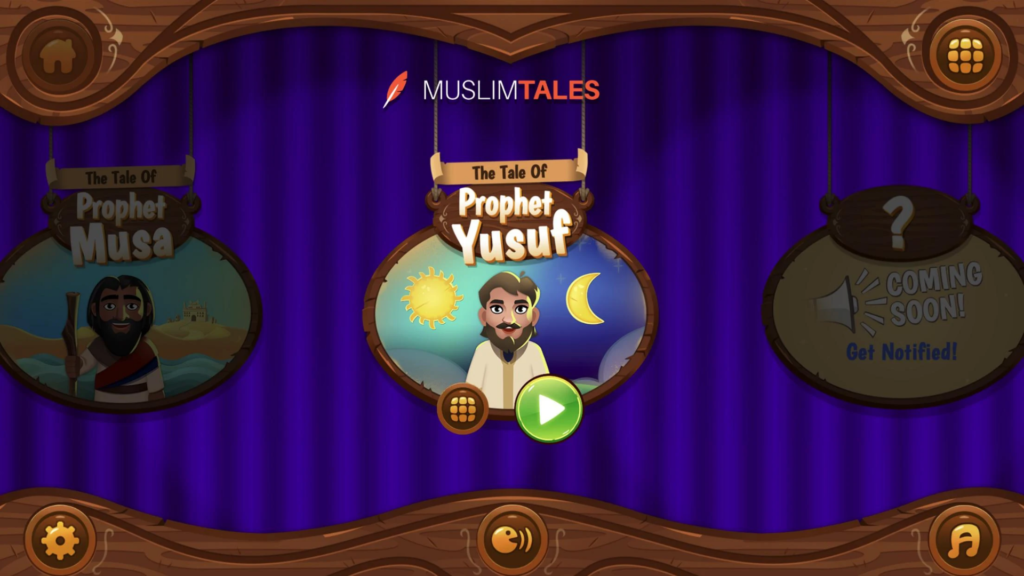 Provide your little ones with great edutainment (educational entertainment) this holy month with the Muslim Tales app. This app narrates exciting stories about the culture and history of Islam and Quran-inspired stories. It features eye-catching animation, engaging characters, and interactive games that will entertain your kid and teach them the lessons and values of Islam. Muslim Tales is available in seven languages and uses professional voice actors to narrate stories available on the app. Parents, check it out!
6. Beep/airasia food/Grabfood etc. — Keep Full, Keep Safe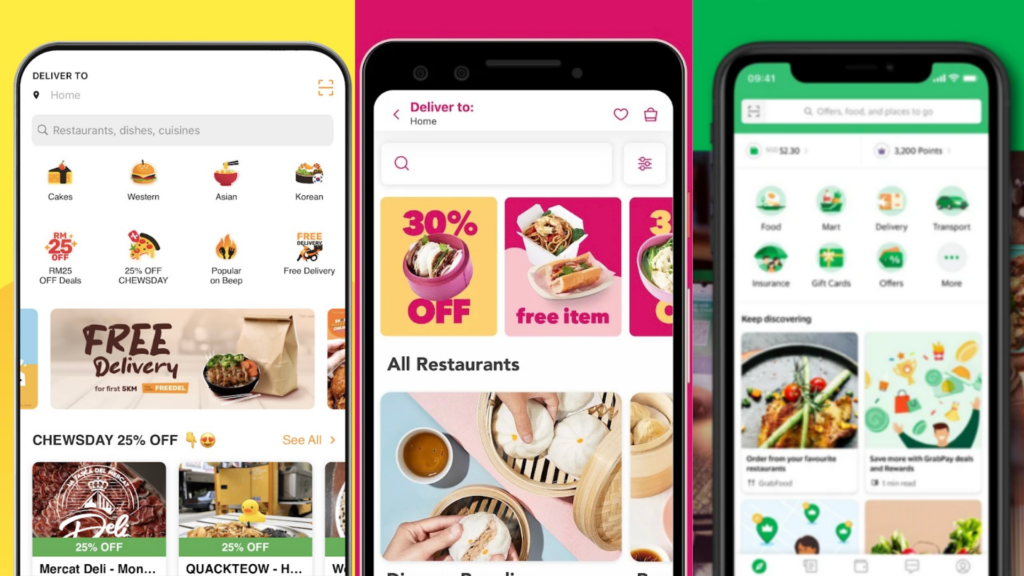 In a rush to break your fast? Whether you're looking for local delicacies such as murtabak and ayam percik, a spicy kick from tom yam goong, or one-bite-wonders like fresh sashimi and sushi — everything is available with just a tap of your finger! Ease yourself through this Ramadan and check out the many apps for food delivery options in Malaysia, including GrabFood, Foodpanda, ShopeeFood, airasia food, Beep. Alternatively, you can order your food straight from the establishment's delivery websites, such as McDonald's McDelivery, Pizza Hut Delivery, Domino's Pizza Delivery, and more. The options are endless!
7. Shopee/Zalora/Lazada etc. — Complete Your Raya Shopping Early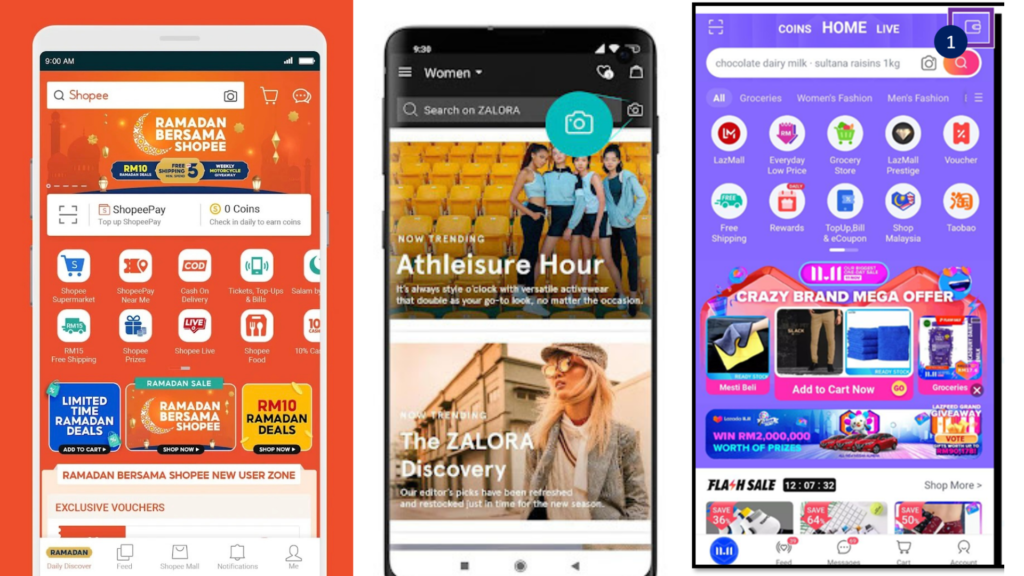 Are you looking for an on-point outfit for Raya? Or perhaps you need to spruce up your home to prepare for your Raya open house? With the many e-commerce apps available, you no longer have to make the journey to a mall to get your shopping done. Apps such as Zalora, Lazada, Shopee and FashionValet offer a host of fashion and household goods that you can browse through in the comfort of your own home!
So there we have it. All these apps are useful to Muslims and can definitely ease your way throughout the holy month. If you are observing or you know someone who is, share this article with them. Hopefully, they will be able to benefit from even just one of these apps.