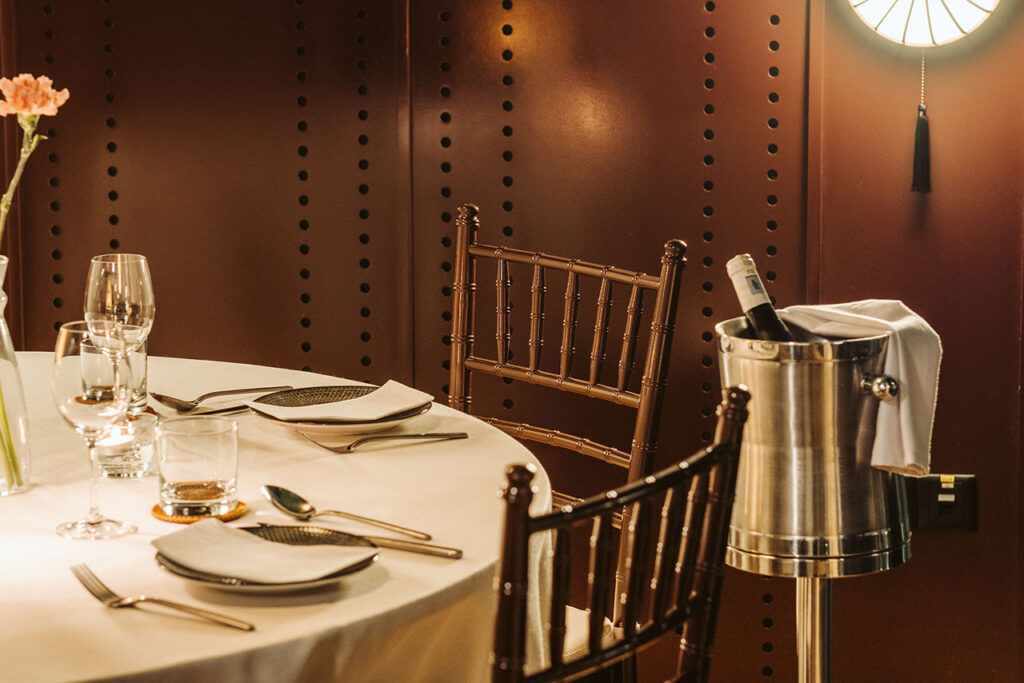 Being locked at home for so long calls for a fine dining experience away from home. But if you feel that you are not ready to dine outside, why not dine in a private room with only your loved ones? The Chow Kit Boutique Hotel is opening its doors for a new private dining experience in its modified guest rooms!
PRIVATE @ The Chow Kit
The boutique hotel launches PRIVATE @ The Chow Kit to offer a unique dining experience where guests can enjoy the comfort, privacy and safety of dining in their guest room-turned private dining area.
In addition, guests get to indulge in the delectable cuisines from their award-winning restaurant as well as a cocktail and aperitivo set devised in partnership with South East Asia's best mixologist, Shawn Chong.
Ensuring guest's safety
To comply with the pandemic norms, guests will have to register for their rooms, select and pay for their meals in advance before arrival.
Each guest room will only accommodate 6 guests which is half of the hotel's usual capacity to practice social distancing. The Chow Kit also ensures that they will deliver dishes to guests by visored, masked and gloved servers at fixed intervals.
For any additional services or orders, guests will have to request them via their phone to reduce touchpoint.
Setting the mood
To elevate the experience, guests dining in a private residence can customize the décor of the residence and play their own Spotify playlists with their own mobile devices connected to the room's interactive televisions.
The hotel also offers fresh flowers for special occasions in its collaboration with May in December. You may check out the bouquet options here.
Meanwhile, guest can extend their stay beyond the set three-hour period at a 50% discount to prevailing overnight rates.
Is it time to treat your loved ones to a quality night out?
For more information, you may visit the The Chow Kit website here.
If fine dining is not your thing, then maybe you can check out some instagrammable cafes in town.