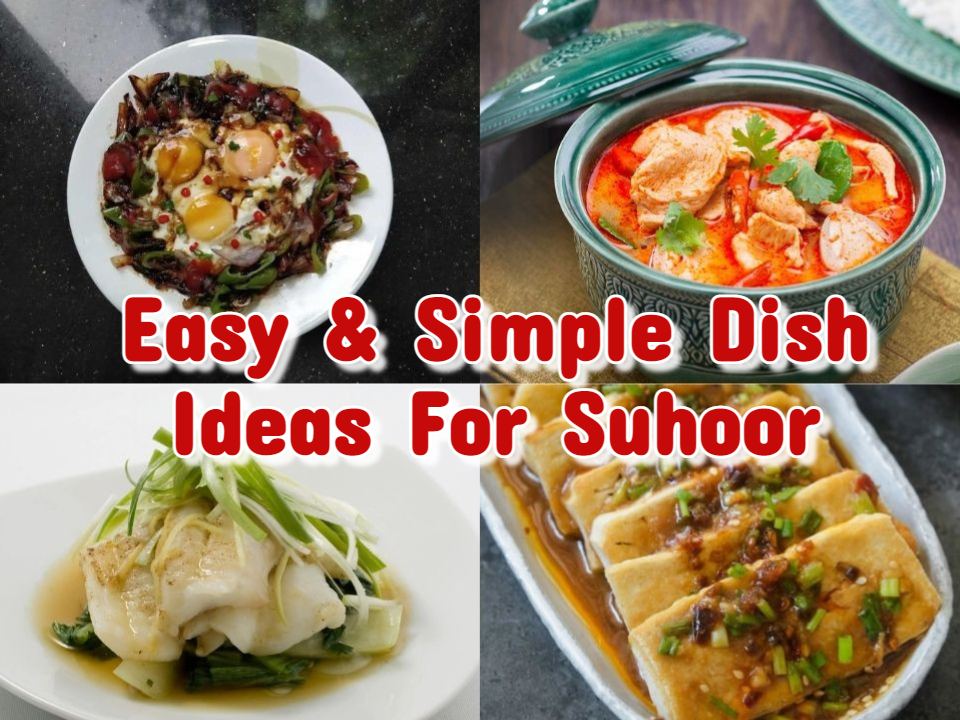 As we are about to enter the third week of Ramadhan, mothers out there must be having a hard time deciding what to cook for the family for Suhoor right? It is important to eat healthy and nutritious foods so that it can give energy to the body for the whole day. Worry no more! Here's a list of easy and simple dishes for mothers to try for Suhoor.
4 Easy And Simple Dish Ideas For Suhoor
1. Fish Fillet With Pak Choi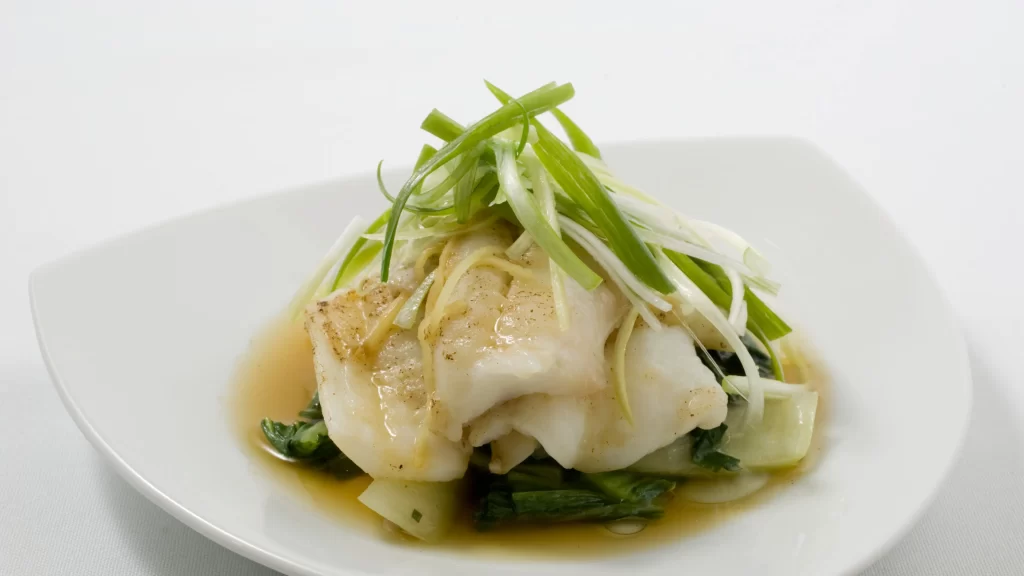 This dish is a combination of protein and carbohydrates which are good for you and your family to have especially during this fasting month. Protein helps in repairing and building your body's tissues and it also helps in maintaining your body fluids. Meanwhile, carbohydrates give your body energy. Apart from that, you can also change the fish fillet to something else like chicken fillet, prawn, or squid. Whatever it is, your dish must be balanced! Would like to try this dish for Suhoor? Check this recipe at RASA.
2. Fried Egg With Soy Sauce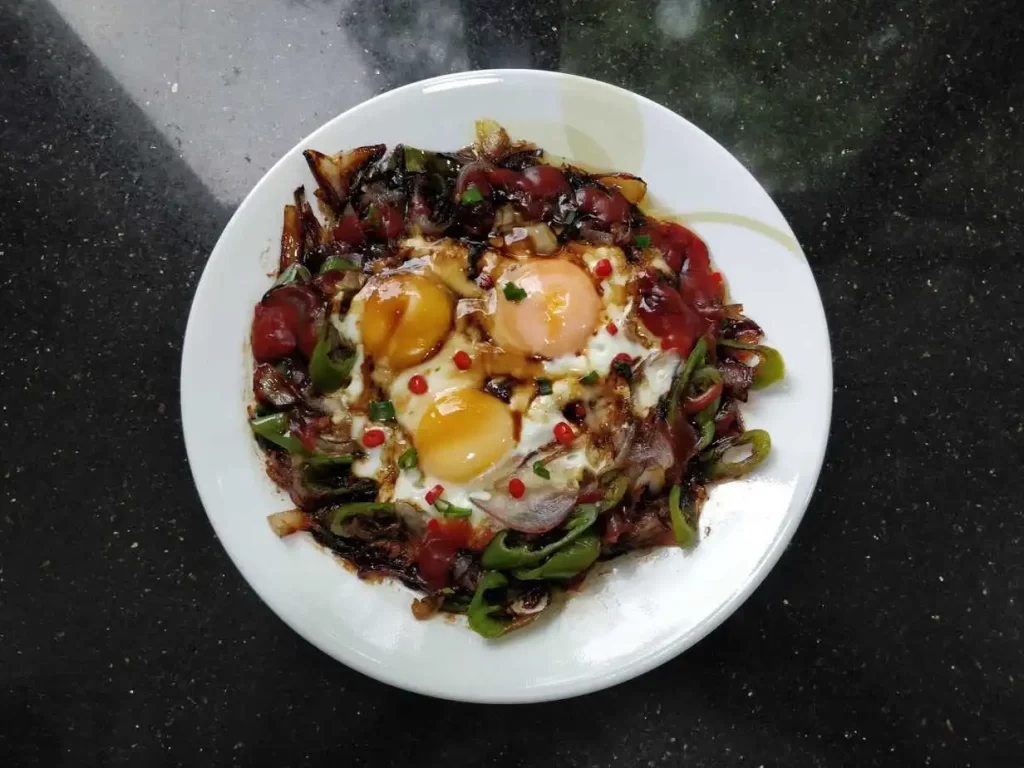 The easiest dish in the whole world that you can make for yourself and your family! This dish only requires you 8 to 10 minutes to prepare. All the ingredients are also easy to find as it only uses egg, soy sauce, onion, and chili if you want it to be spicy. If you wake up late for Suhoor, this is the fastest and simplest dish you can make for your family! The taste? Don't worry! This dish will never disappoint you in terms of its taste! Click here to know the recipe in detail.
3. Fried Soft Egg Tofu With Hailam Sauce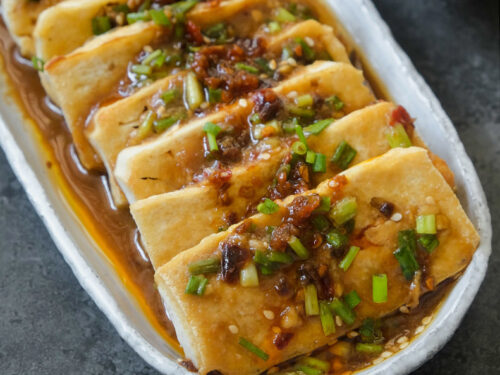 Another easy and simple dish idea for Suhoor you can give a try. Soft egg tofu or also known as bean curd is enriched with protein since it was made from soy milk. This dish will make you full throughout the day since soft egg tofu is an excellent source of protein for your body. Check this out for the recipe!
4. Chicken Tom Yum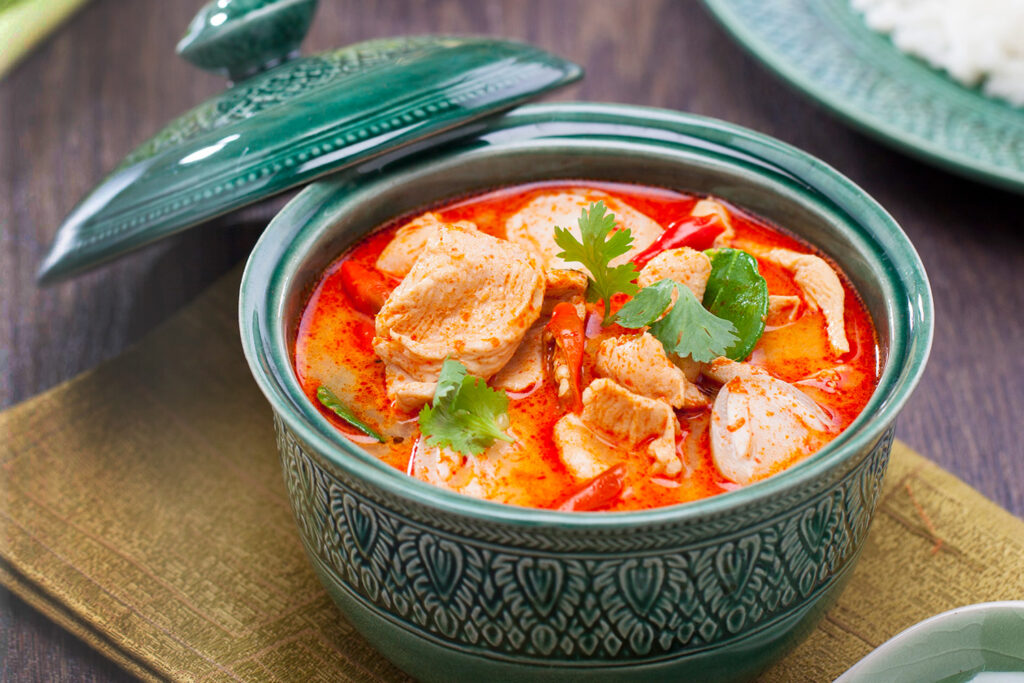 It looks heavy just by looking at the dish name, however, it is actually not! It is really easy to make Tom Yum as you just need to 'campak-campak' all the ingredients into your pot! Apart from using chicken, you can also mix it with kinds of seafood like prawns or squid, it depends on your preference. You can also put any vegetables you like, but people usually put carrot, cabbage, mushroom, or celery. By balancing both carbohydrates and protein in your meal, you can achieve a nutritious food intake. Check the Chicken Tom Yum recipe at Resepi Mudah.
All in all, Suhoor is one of the traditions that all Muslim do in the month of Ramadhan. By eating your pre-dawn meal during Suhoor, it helps you to prepare and prevent yourself from getting extremely hungry during the day. Taking your Suhoor might feel like nothing for some people, but it actually carries meaning for the Muslims. If you wake up late for Suhoor, try to drink a glass of water and eat a few dates to at least fill your stomach. Whatever it is, try to not skip your Suhoor! Happy fasting everyone!